Picking colors in-game (when possible, ex: character appearance, plot visualization color) is a terrible experience.
Pls fix.
For selecting block colors for the upcoming Creative and Sovereign Worlds the color picker looks like this:

So I have high hopes that it will also be added to character appearance and plot color in the future.
Yes. When I watch new people play for the first time on you tube the all say the same thing.
"200+ colors … excellent!! I have to go threw them one at a time … bogus!"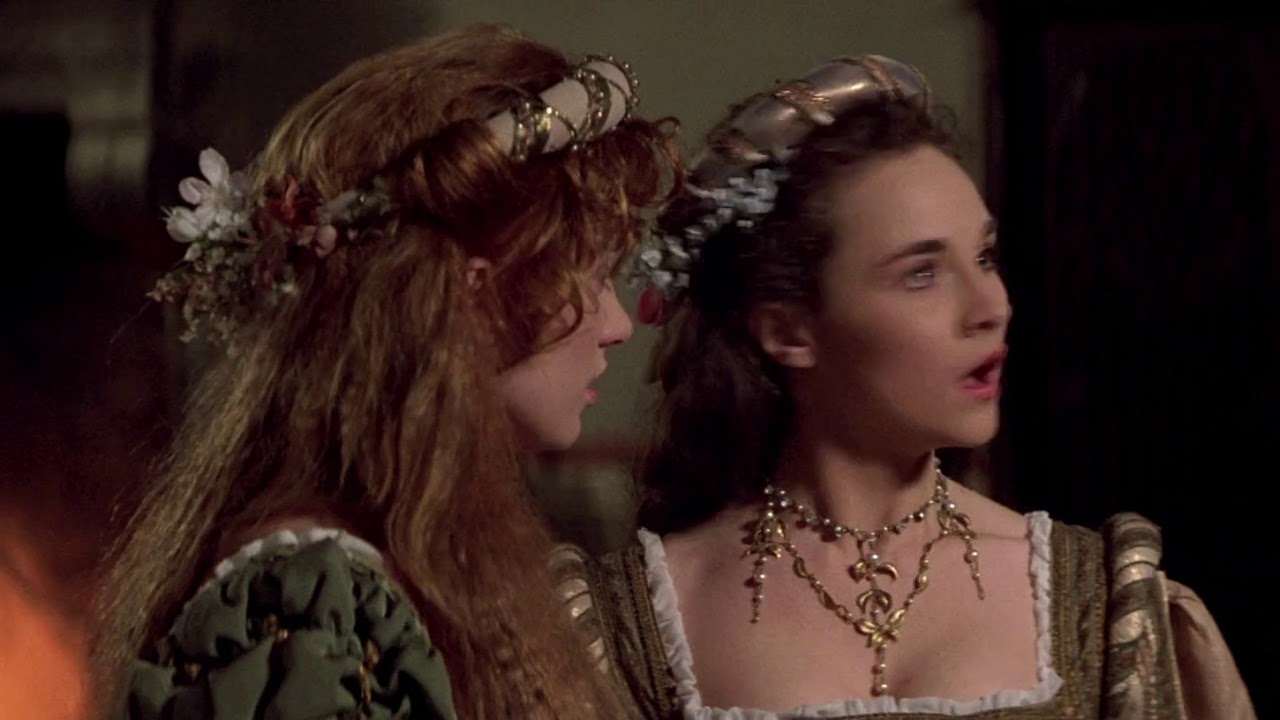 I fully support this suggestion.