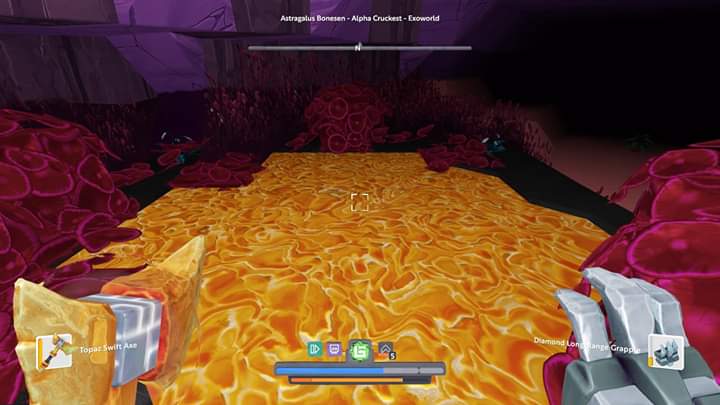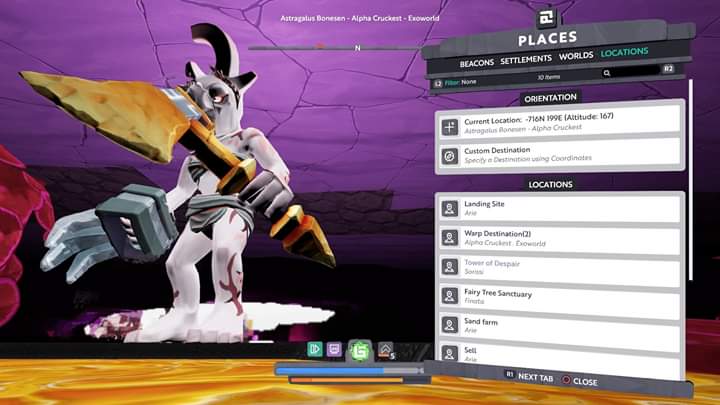 I forgot my liquid breaker! Some resin here if anyone is searching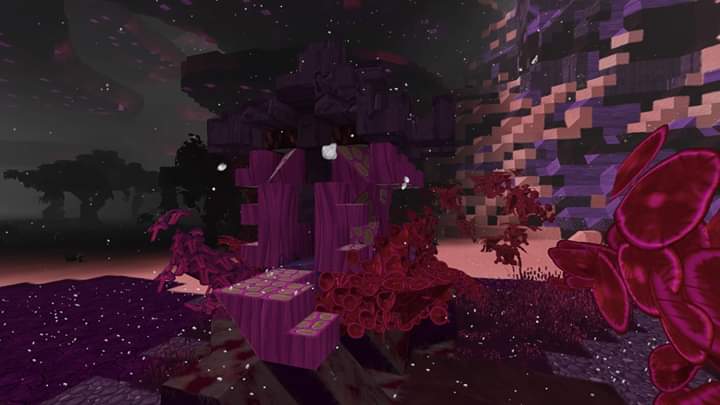 Also found this little tree house

Thank you for the coordinates!

No worries, I'm just here for the foliage

A couple more, and ornate glass made from the Warm Violet gleam.

Went on quite the murderous rampage with the glow caps, a lot of them in some spots here.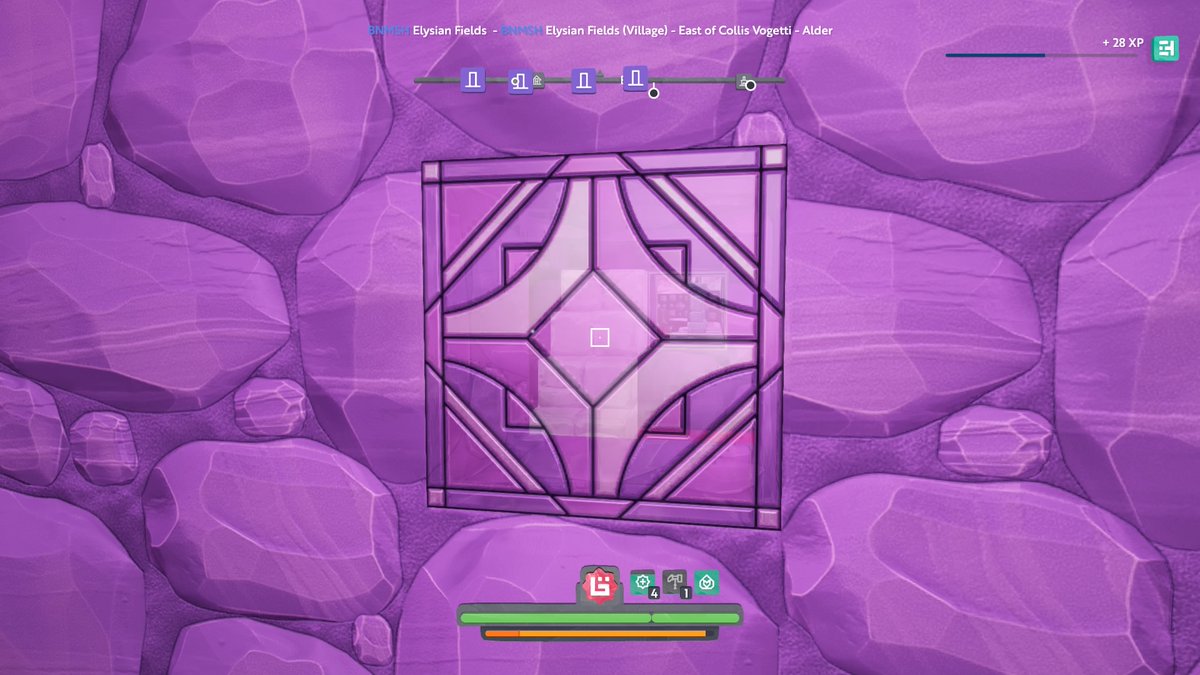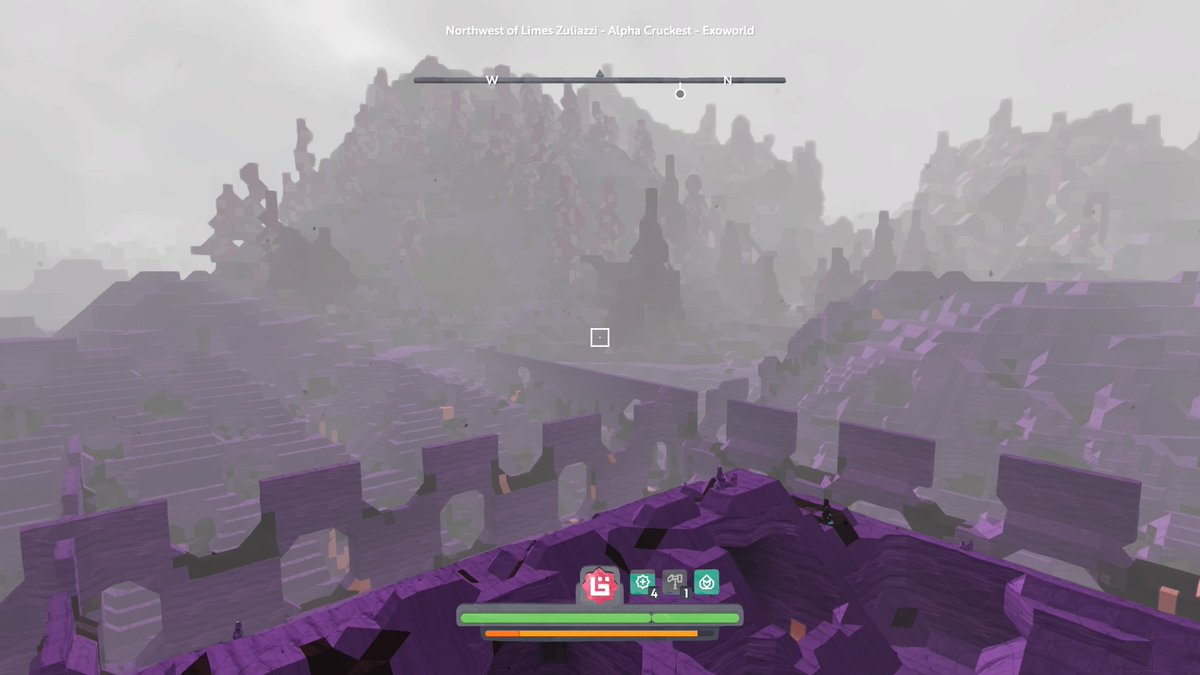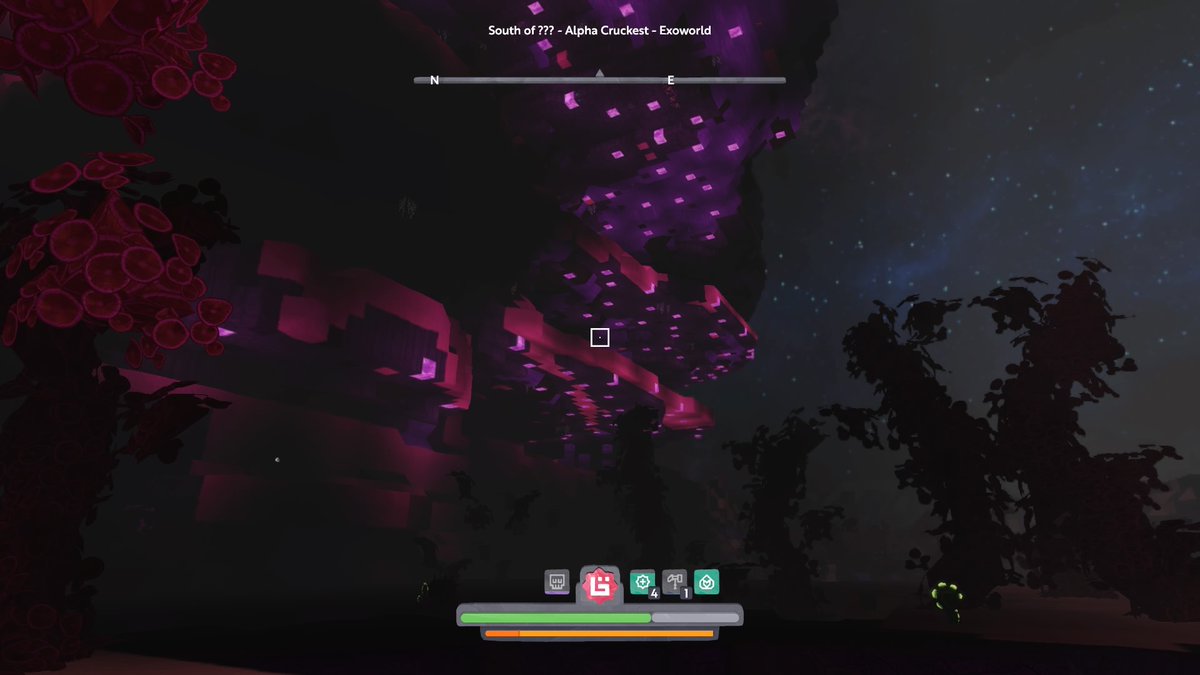 What is location for gleam
The structure in the 4th pic in my first post is around -695, -345. It and another like it nearby are the only ones I've seen with more than one right together… however, there are a ton of spots with single ones spread out. Just north and east of that spot you'll see (at night) a lot more, but it is embedded in the ceiling of the structure. There are some places on the planet with them spread out on the ground and a few gleam trees, but I think farming the one I posted might be quickest.
One more scenery shot from wandering a bit this morning…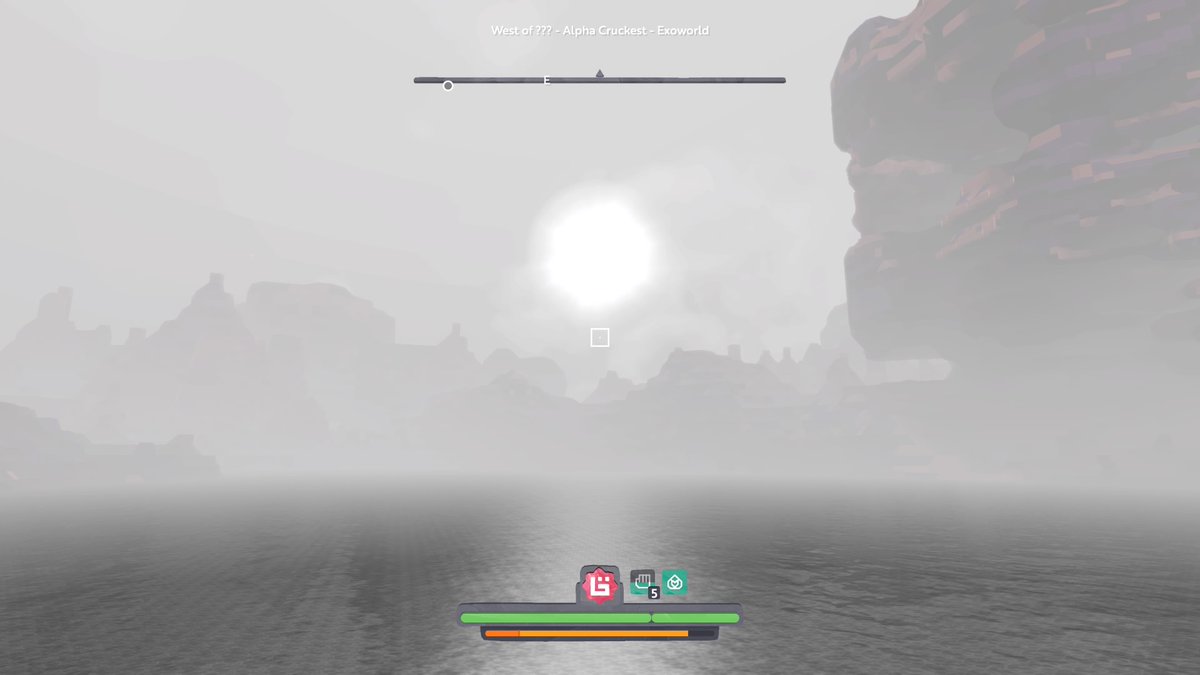 Spent 2 hours here and got zero primordial resin.

I just want some Amber for my kranut farming.

If you want I will be online in a couple of hours i can give you some!
I'll go stick some on one of those plinths, check in about 10-20 min or so.

Usually the resin goes pretty quick after the exo pops.
Edit: It is up… hopefully nobody who sees this takes it, haha, but let me know if it is gone when you get to it.
I'm at work now chick. It was stripped bare. Not a sausage left. And I scoured the whole planet! And now a new exo which will also be stripped by the time I finish work. I feel there is a pattern here, work getting in the way of gaming, I needs me a sugar mummy so I can stay home and game all day.



Thank you dude but I'm at work till around 4:30pm BST.
If anyone sees this and takes it I hope the oortian gods give their toon space syphilis

Ok, try to PM me when you are online, i usually play evening/night EU timezone.
Fantastic, I'll pm you when I finish.
I still can't read the name, and not read it as "Alpha Cuckest"
Or a sugar daddy if you aren't picky.