Atuubio, it's me again!
Progress episode #3. The uploads will slow down soon, I promise!
Episode 3 features building the main structure of gate as well as a guided tour of a small portion of Reapers massive kingdom by King @georgegroeg himself.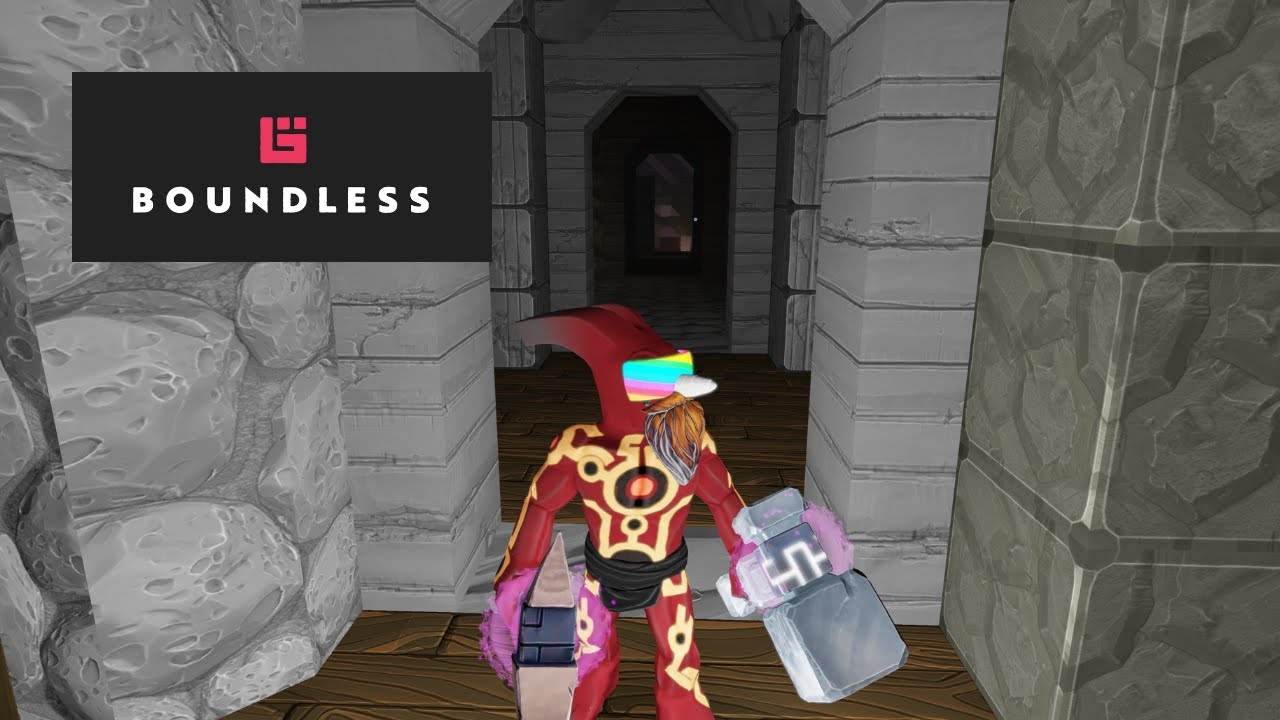 Hope you enjoy as as per usual, thanks for the great reception of episode 2! I have been blessed with so many nice comments!
//Quimby