The Terra Collective is cleaning out our storage.
Available
metamorphic rock dark gray.
sedimentary rock rust blue.
ingenious rock oxide violet.
sand dark berry.
gravel rust slate.
All for sale @ 1 coin.
There are 4 sets of 5 stands available and they won't be refilled.
Located @
Portal Seekers AntarVI south (portal @ left side of the road is the terra hub) past the pillar first set of 5 stands.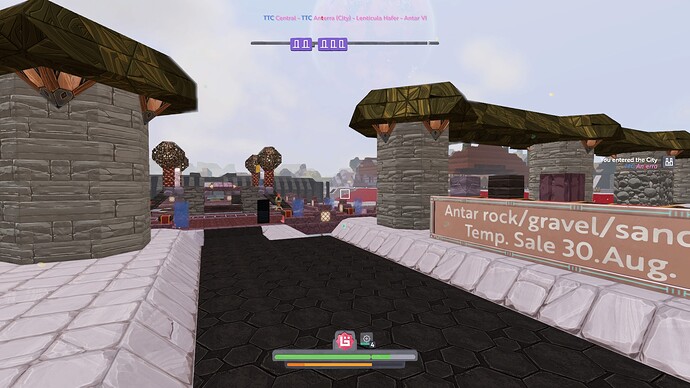 TNT (antar) right side of portal.
Also available ps lamblis City portal Anterra.
Second set of 5 stands.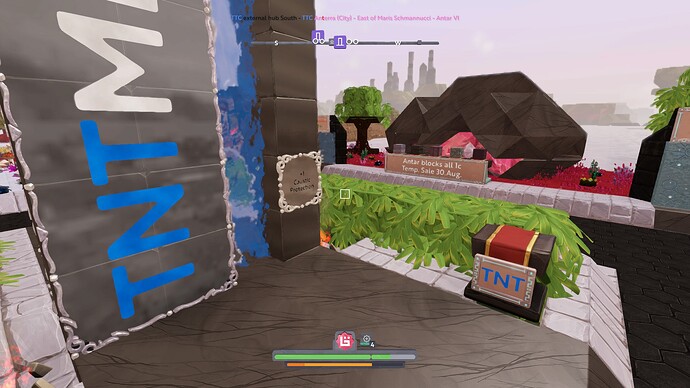 The terra hub (antarVI)
Available portals tigg's tunnels,ps,Hubbit and ult antar. Jacey's meteor meet.
Third set of 5 stands.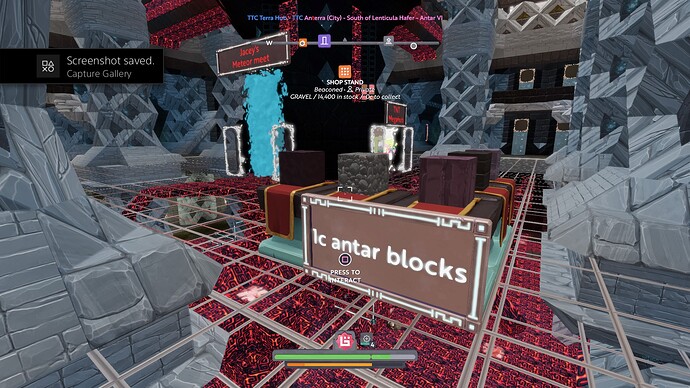 And the terra exchange has lowered its prices.
(Fourth set of 5 stands.)
Available via lamblis hubs PS,Ult and hubbit Portal name Anterra Central. DK's tree and Fantasy hub portal name Anterra Central.