Short but simple.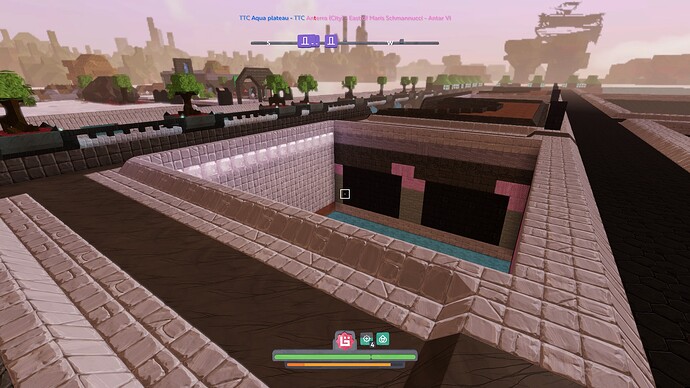 Remove my claim and let others build.
Keep claim and build for others. (Residential, shop, so on)
Keep claim and give rights to others (build what they want).
( one side will have atleast 8 times 2x2 and 4 times 3x3 )
What would you do?
Any suggestions are welcome.