Check this out… This little sucker is gonna cost me a whole plot! One little block of foliage. sadface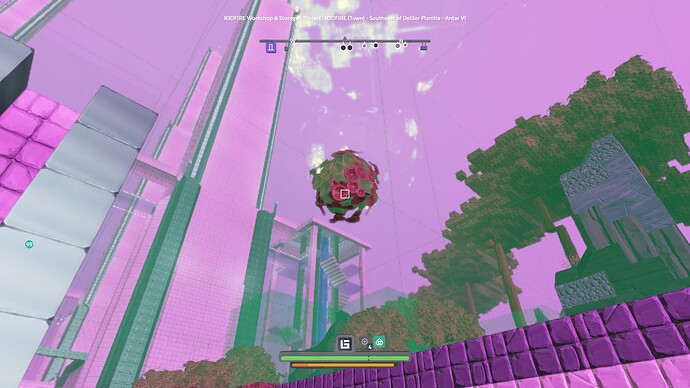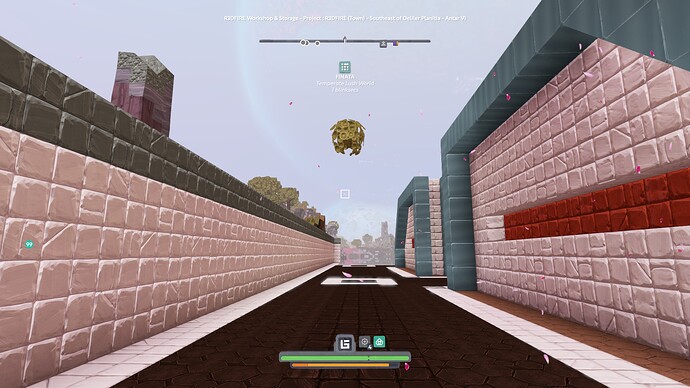 Is there any chance of an update sometime in the future that would automatically remove unplotted tree tops IF the remainder of said tree below was plotted and removed by the player?
It feels like such a shameful waste of plots just to remove a few pieces of foliage and I think an update such as this would make a lot of people very, very happy. Am I right? huh? I'm right, aren't I? Yea… I'm right lol.

Anyway, I just thought I'd throw the suggestion out there. And, have I told you Devs how much I love you and and everything you make for us lately? No? Well, I do… So there!
Okay, I'll stop sucking up now. Love y'all! Bye. Hehehe.