Hello I am starting a thread for my shop in which hopefully I will be able to update from time to time.
The shop can be found by way of the Hive, HSE Sorrissi, and TNT Resource Hub on Alder. Look for the sign that says "Chaos". It's on the planet Raxxa.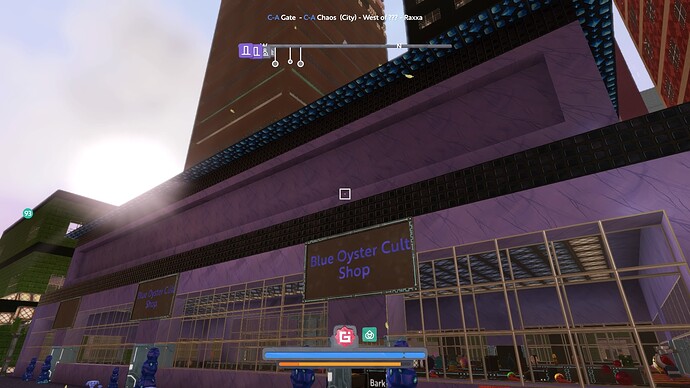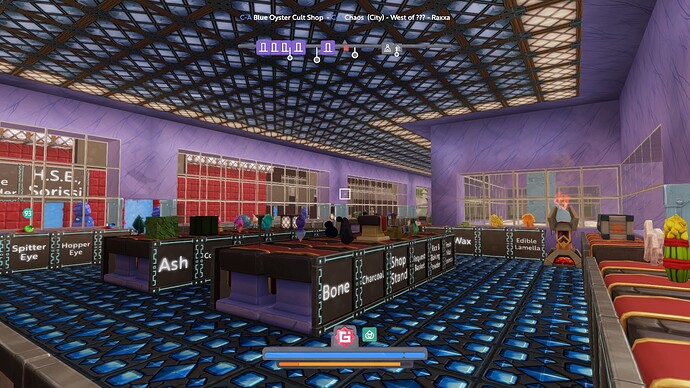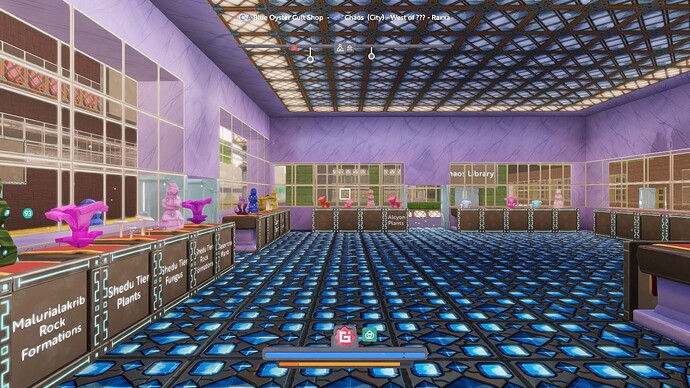 I have 14,400 sap for sale today at 3 coin each.