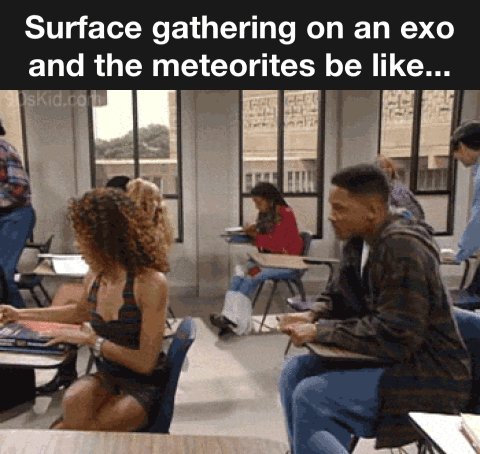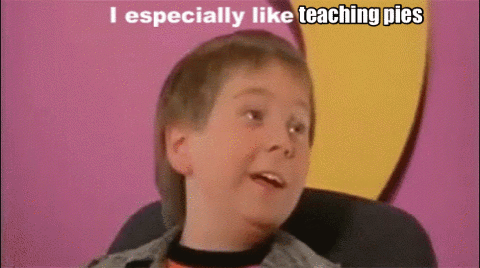 footfall traps be like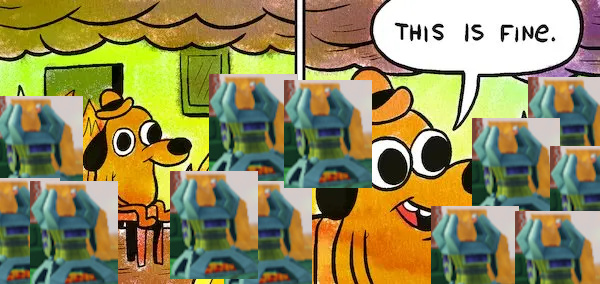 it be more like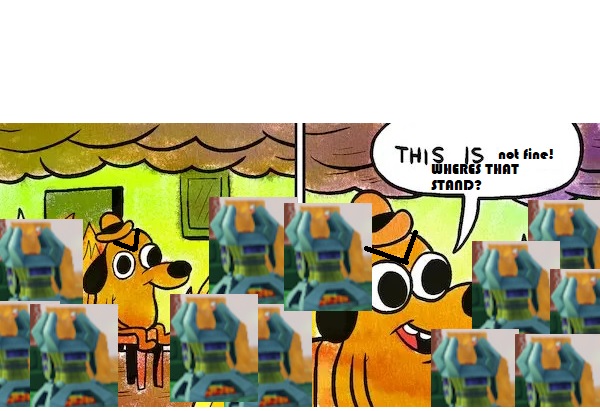 I'm loyal to Sasquatchville. I don't like seeing larger cities.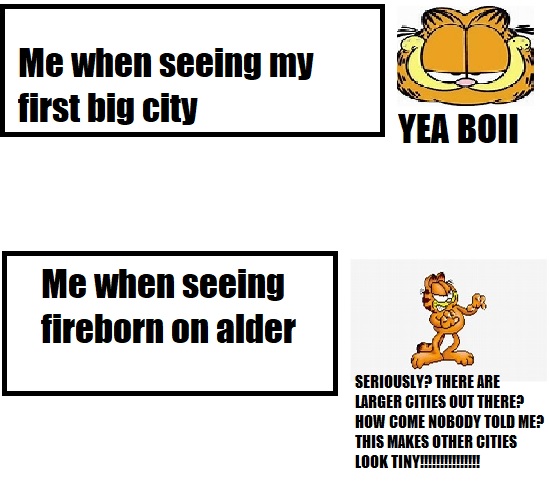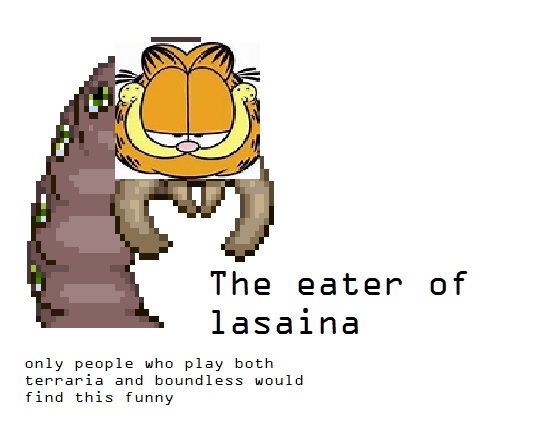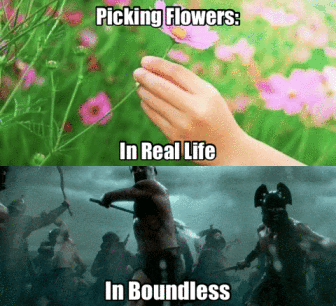 So true!
I know right?

10 chars
To people who dont understand it: There's a boss in terraria called the eater of worlds. This is garfield's head (garfield loves lasagna) copy pasted onto a pixel art of the eater of worlds' head. So he could eat lasaina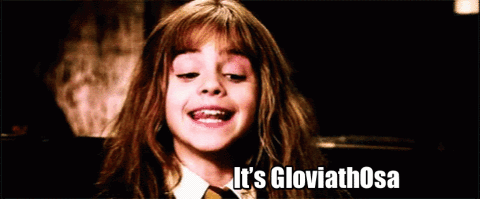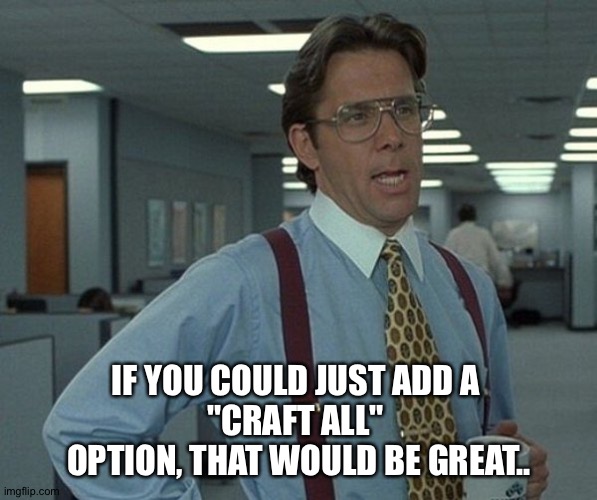 This made me make the meme at the end of this post:
This is not DKPuncherello statement - he quoted someone he knows!! So have that in mind please!
The following meme doesn't reflect my views and opinions on current Boundless avatar either!
I do prefer old avatars. New ones are nice enough though and with customization available they can really look so different and unique for every users (can't wait for more wear-ables as well).
However there are people who really dislike them (the same way some don't like colors and lighting after it was changed a while ago).
To refresh your memory (for some it might be the first time they see the old avatars):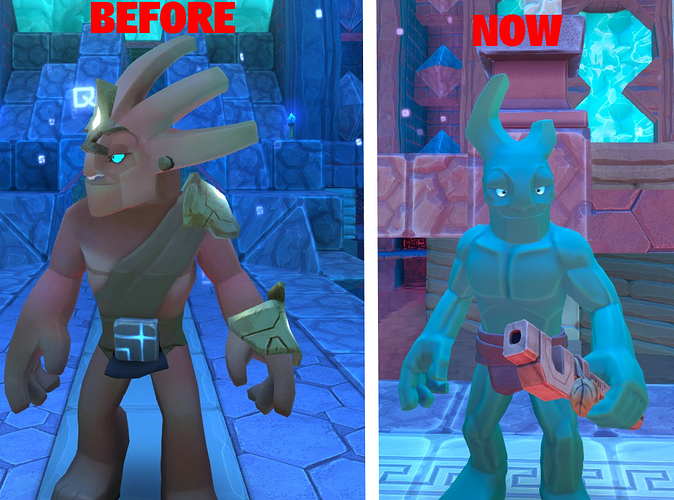 So, here is how some people might see the avatar change in Boundless: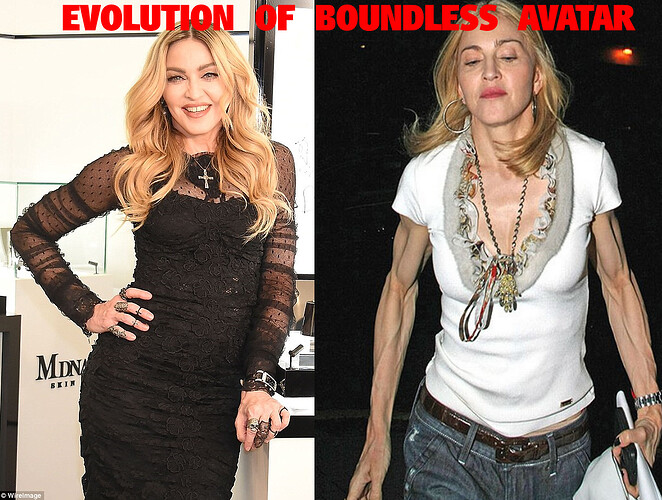 @Dulki When this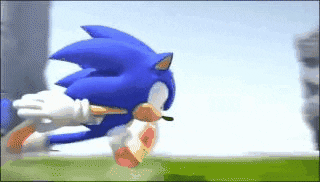 Turns into this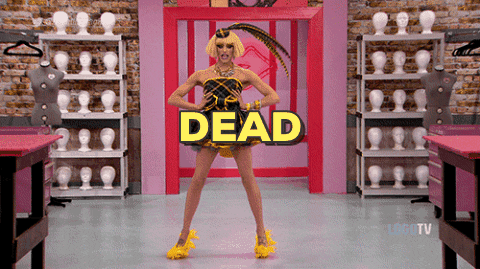 When you're farming gleam and waiting for someone to post something on the forums.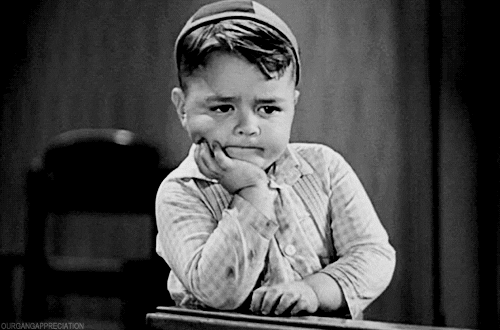 Can someone put a picture of the angry birds from angry birds 2 movie parachuting with their map? I plan on making a good meme with this!