https://butt.boundless.mayumi.fi/
BUTT is the next step in making prices more universal, crowd sourcing price data.
There's two tools needed to update the price data
@Simoyd's Price Harvester to scan for prices on the planet you're currently on
PriceSync.exe to send that data to BUTT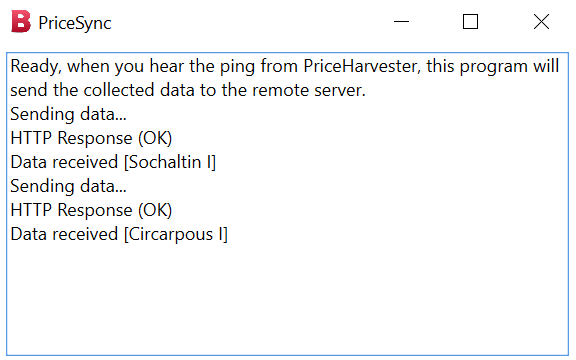 I've done an initial scan yesterday to populate the database with some initial data, it took almost 4 hours, so there's no way one player will be able to keep the data fresh alone.
If you'd like a preset item list to scan for, download and overwrite SelectedItems.xml in the Price Harvester folder. Beware, it has 200+ items in it and will take 5-10 minutes per planet (depends on your ping), so if you want quick results or want to see prices for items not on the list, make a custom one. The list will be refined with time, it includes most raw resources atm, but not many end products.
Bugs? Report them here in this thread or PM me.