Everything should be back up now. Sorry for the extended outage!
oh snap that was probably my fault for saying the thing i shouldn't have said…
i guess i should have busted one of these out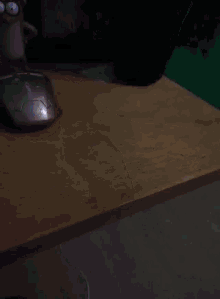 Boundlexx should be 100% migrated back to its original host and running back at full capacity. Over the next few days I will monitor and resolve any slowness in scanning and make sure everything is up to date.