This is in the sanctum, looking up, you can see a solid horizontal line above each of the stars that fade in and out.
I have noticed it Inn other places, but this is the most obvious: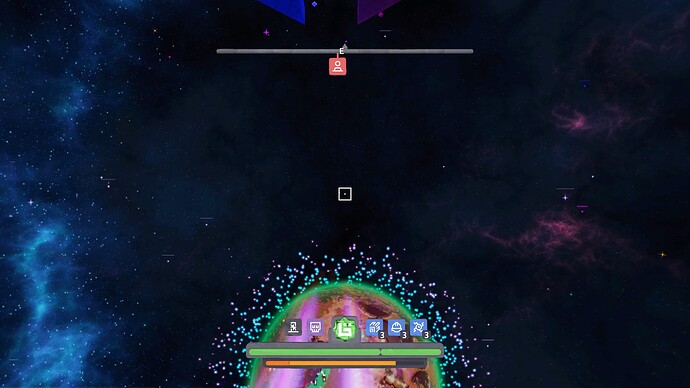 I'll see if I can get a better picture of it, or in a different area.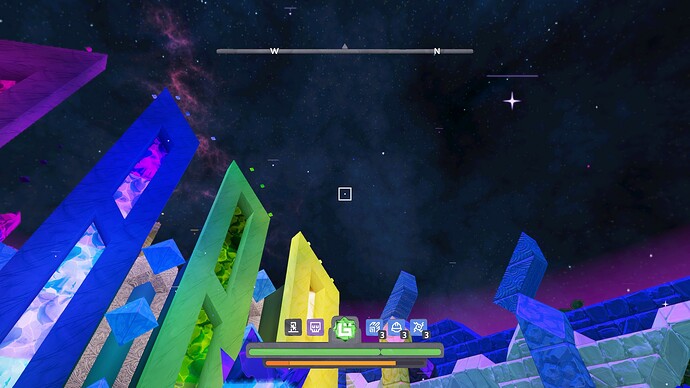 You an see a bigger one here to the top right.