price 326 c
amount 1 857
planet Raxxa
location RAXXIAN SANCTUARY
will buy more overtime.
He wants rough Oort, none of that pansy refined Ooort.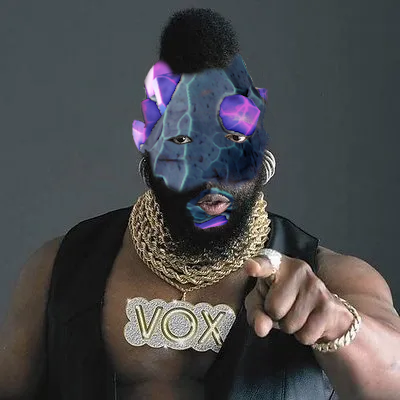 Edit: To make up for this abomination, I went and sold you the last 57 you were looking for.
All in favor for @HOST to do his first hunt!?


When did oort become so cheap were have I been xD
I've always dealt in oort shards. Sometimes I'll stick the rough oort on a shelf and forget about it. But the shards have that special sparkle that I like more. Average prices that I've paid and sold them for has been 20-24c each.