I have separate thoughts for these two pics, don't think both would work.
This glass tube is above refined gleam and looks like it should be filled with light.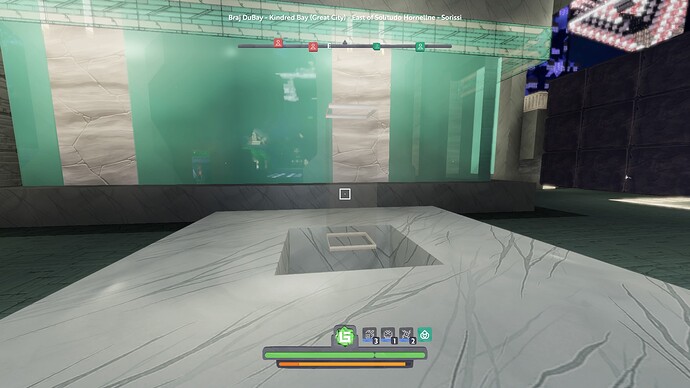 This little bead of glass, circled because it's almost invisible, is pretty much useless. Imagine if it acted as a prism with a different color spectrum emanating from it depending on the gleam color! We would get some brilliant images out of that.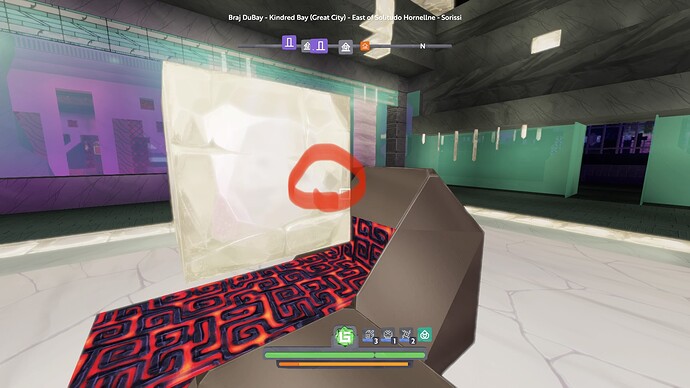 If either of these were possible, clear glass would be back in my repertoire. If we could do both, like light-filled for most chisel types and prismatic for gold lattice, I'd say clear glass would become quite popular again.