Ok, I'm trying to talk myself into using diamonds for this. I've been mining them to get enough.
The problem is the more I look at it, the gleam just looks so much better. Your opinion?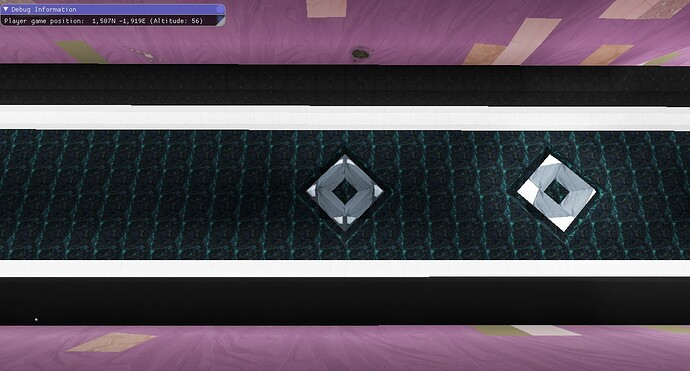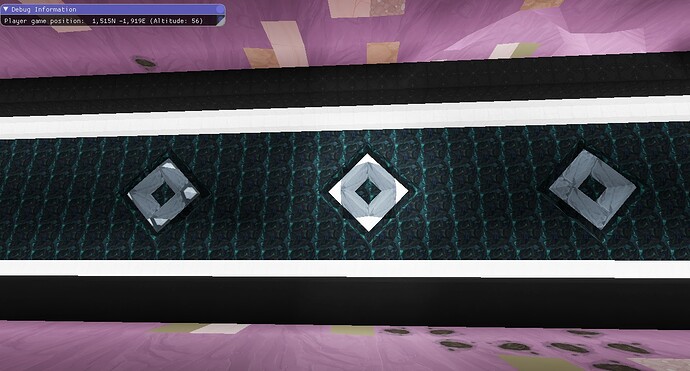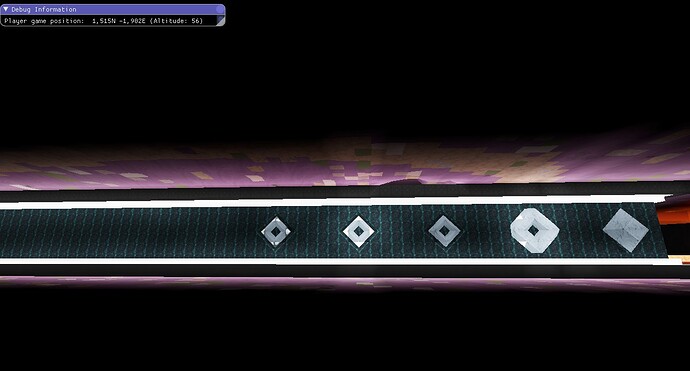 I think if the top/bottom diamonds looked like the left/right ones I'd be a lot happier with them.
Anyways I'm undecided let me know what you think. Thanks.