Looking to get these portals going to another hub… any suggestions?
Alder, Beckon, Bitula, Ceph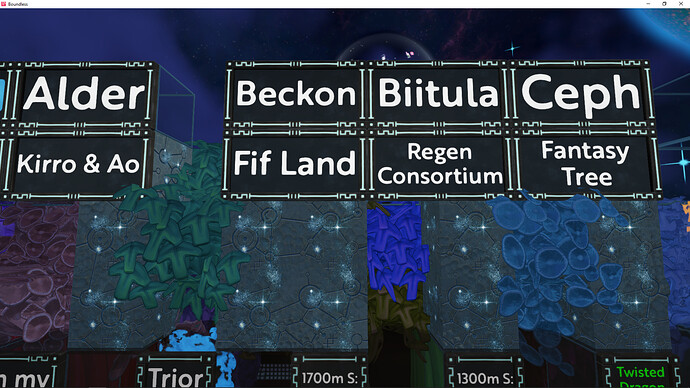 Kada, Phem, Raxxa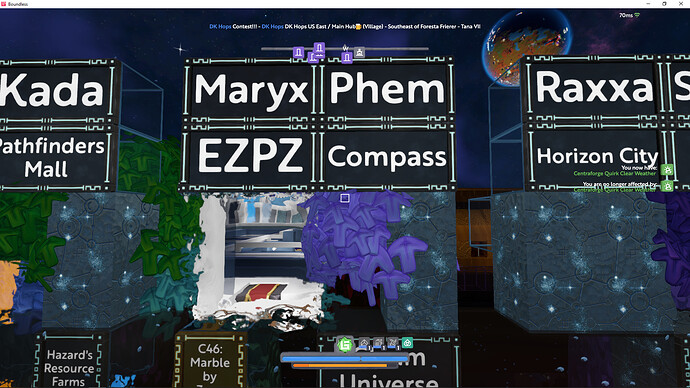 Trior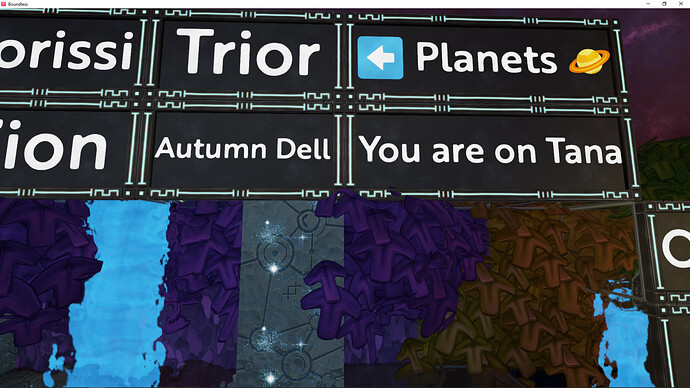 Possible … maybe … Sochi … Are you assisting on the running of the DK portal hub now?
Also, is this the one in the tree, or the one in the mall?
These are the one in the mall main area.
I am currently handling the mall and helping @DKPuncherello out where I can.
I also only need help with the listed portals.
I just claimed a plot next to yours that was empty in DK Mall @MadManMoon
Oh! Cool!
I'd taken the ones next to mine on the other side (close to the portal) that were full of ash, so hopefully one day we can make a lovely little door or something.

I'll stop by and take a look.

I PMed you about the Beckon Link… I run the capital hub…
LOL … for some odd reason I thought I'd plotted right up to the road … I'm a maroon!
Still, it's cool, you can run a mobile phone repair stall next to my pound land. XD
I really dont care to run anything I already have my concrete shop that I can't keep up with, but since I admin the mall I just took the unplotted area to stop any griefers did.
It ok you still have a pretty shop for players to get isperation from that is enough
In that case you're even MORE of a hero.
I will build you a medal on the plot if we can exchange it.
((( but i still like the idea of a mobile phone repair booth
)))
For Trior contact @Shadykatt34 I saw a beautiful hub built at her castle.
I'll even donate 2 smart stacks of ort!!!
Z
Hehe thanks @DarkQueen! We got the portal over in brandywine now
I am still needing some portals filled in DK Mall. If you have a hub/mall/city and you would like a portal in the main area of DK Mall let me know. Below are portals I need spots for:
Alder
Biitula
Ceph
Kada
Phem
Raxxa
I am open to replacing these with other planets if need be if I cannot fill these.
Please reach out to me … thanks!
I can offer a Biitula Portal spot. The Hub is small but alive. It's the Ultima Hub on Biitula.
you could reach out to fante = gleam universe regarding alder , or freebrains = prestige worldwide , both still active and big builds being ?former? fireborn members
I'd be glad to host the Alder one at Farm School if you'd like. I keep that portal up anyway and it links to Gleam Universe and I'm right next door to Freebrains

Hello everyone,
The town of Sanctuary has moved from Gellis to a private planet! Now our portal would have to be rebuilt a bit so that we can open it there again.
DK is unfortunately a little absent on Psn

I was told that someone else could now represent him and help us. is that correct?
Best regards Akuji
I can help just let me know what you need.
I am AzureHunter in game.