As it does not seem to be known to all, let me summarize how to join hunts the easy way.
Thanks to @Simoyd, there is a bot in Discord allowing hunt leaders to call hunts, notifying all hunters. The only thing you have to do, is to sign up for the Hunter role.
Install Discord
Join the official Boundless discord channel: https://discord.gg/6Tsn7EZ
Get the "Hunter" role by typing "!hunter" in the

#bot-spam

channel
The Bot sends you a confirmation.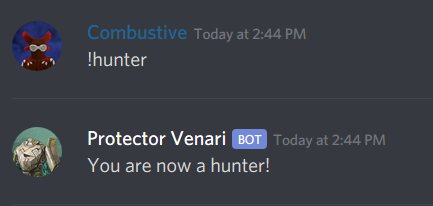 After that you will see then in dedicated channel all announced hunts.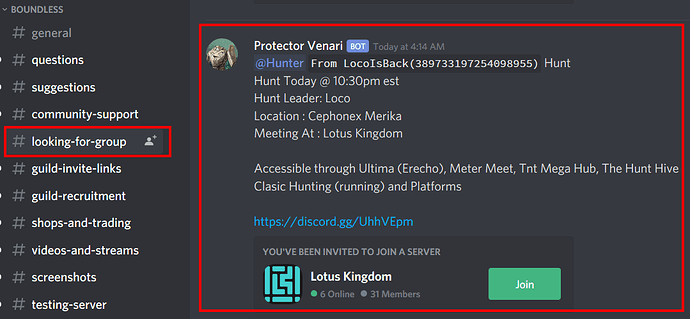 All major guilds have also this channel with hunt invitations, but you can see it only if you have this "Hunter" role. When planning the hunt, pay good attention to the timezone and meeting point, if unsure when, which place, how to get there, ask in the #general channel or the hunt leader.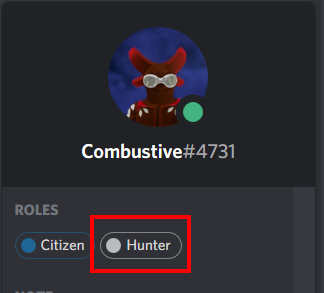 Provided you do not want to see the invitations, just type "!hunter" command again and you will be unlisted.