@Eneitgranny Let me say, I AM SOOOOO SORRY that this took so long!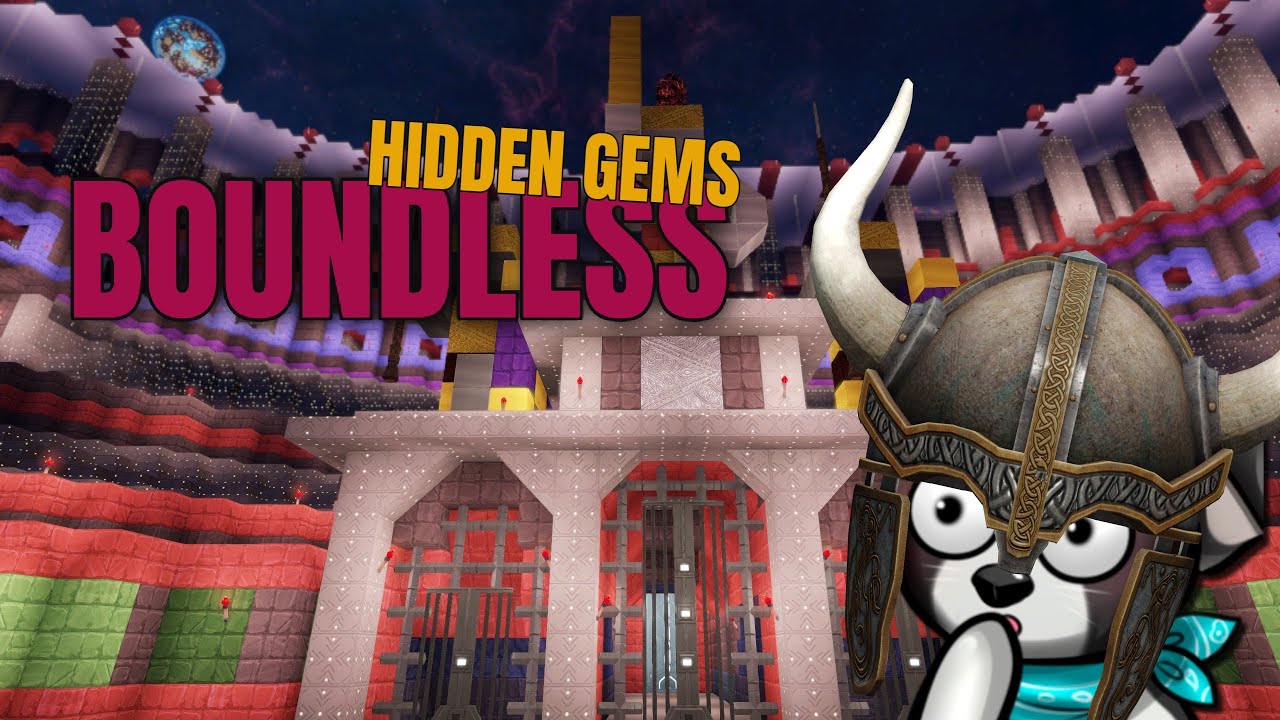 Yay!
"I must break you"

Nice edit Pix and awesome builds. I must investigate.
Hi! I'm SO glad someone got Giggleswick documented for eneit.
And you stumbled on my unfinished builds over at Bywater.

That toons name is Rajanimaya.
Great vid! Thank you
Lol and insert bad impressions by Pix
Loved your area! So pretty!
Just about to watch it, it will be interesting to see what has changed since then

That was lovely! Thank you. From the Villa WIP, there is an aqueduct that will lead you all the way back to our original builds where the old Shire was (and the Hubbit Network for those who remember) via a garden path. It's a long run though and there is a side path that leads out to the manor house you showed

You're welcome! I thought I'd definitely missed a tunnel or something.

It's a big sprawling build, and it had been awhile since you'd seen it - so you did really well to remember as much as you did