Wanted to take a min and post some tips for anyone struggling with gleambow.
Any tips tricks or advice for gleambow you may have feel free to add to this.
My build for gleambow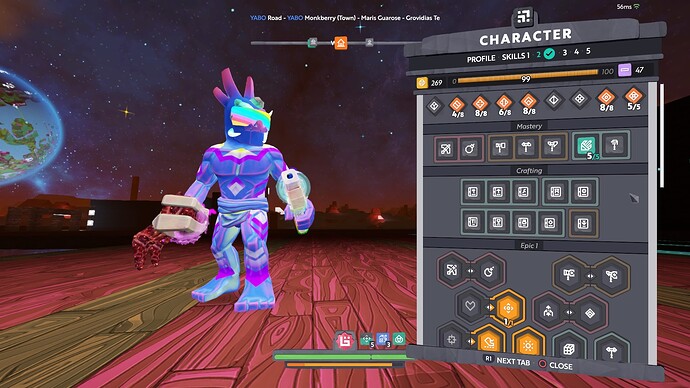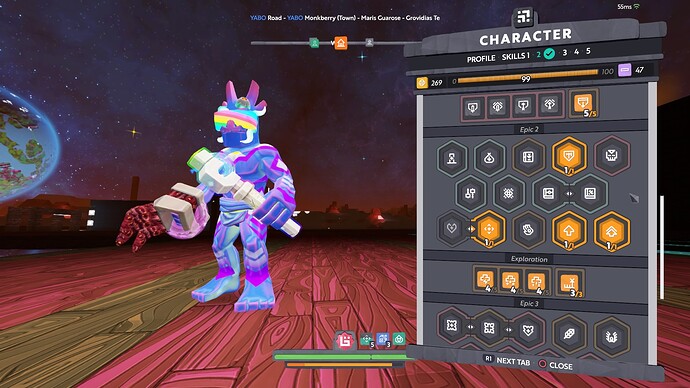 And in the knowledge tab under tips make sure the gleambow race notification is unchecked and dont learn the tip to keep getting a heads up at the start of a race.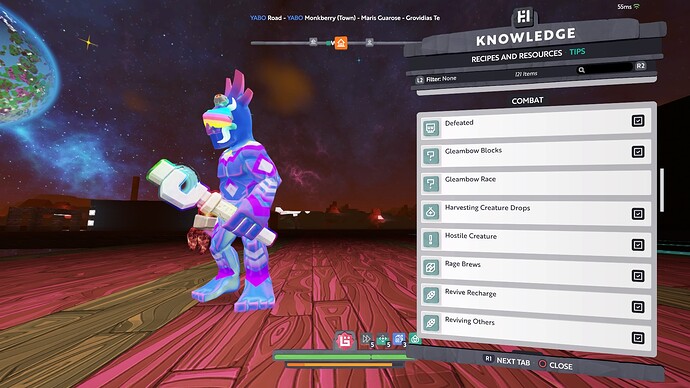 Hope this helps and have fun