Welcome to the community funded Guardian Network. Where anyone can be a part of something bigger.
What does Guardian offer?
The chance for anyone to become a planet portal all planets are 1st come 1st served. Guardian does not choose it is up to you!

Shop Portals!

Farm Portals!

Personal Portals!

Public Minters!

Hunting!

Dodge Bomb Arena Portals!
Lets take a look at the planets.
US East (Biitula)
Alder - Repears Tower of Power
Beckon - Farmers Rest
Cephonex Merika - Plenty Portals / Compass Hub
Gyosha Ophin - Gyosha Mall
Kada I - Pathfinder Mall
Maryx - Omeyocan / Compass Hub
Pheminorum - Compass Hub
Raxxa - Tank by Orrian / Compass Hub
Sorissi - Availabe "VIA Token"
Tana VII - Riverside
Trior - Oakwood
US West (Grovidias Te)
Angel I - Lil' Porkchop
Imdaari - Sky Fall
Minorengle - Yamaska
Seginiakai - Anvil
Storis II - Lacuna
Till - Sol Kahlis
Europe Central (Lamblis)
Antar VI - Hall of Industry
Arie - Alutech
Circarpous I - Iconic Resource Hub
Dzassak - MEGA Mall
Eresho - DK's Ultima Tree
Finata - Brown Town
Gellis - Spark Factory
Gloviathosa - GTG
Imoco - Pathos
Niia Zed Ka - Aqua Sunken City
Refgar - Glitch World
Sochaltin I - Compass Hub
Trung - Nova Golda
Xa Frant - Utopia
Australia (Boori)
Lasaina - Sydney
Lutrion - Open but available "PM Skeletor"
Iconic Resource Network(US East Hub)
All T4-T6 Planets can be found here. Along with dozens of amazing farms and mines!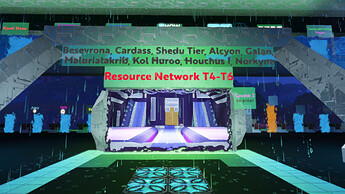 Shop List
Coming Soon!
Farm List
US East
Pulsating orb
Sweet Beans
US West
Black gravel
EU Central
Shimmering orb
Starberry
Australia
Peaty soil
Ancient silk lavender wood
Starberry
Glass farm
US East (Biitula)
Located in the heart of Iconicsberg. US East Guardian offers tons of shop portals.
The hub is also surrounded by countless shops!!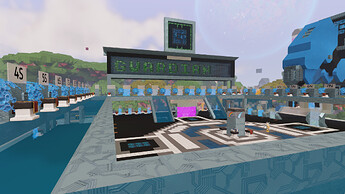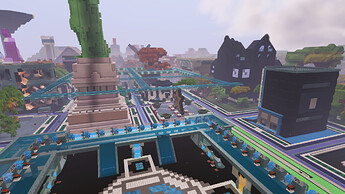 US West (Grovidias Te)
Built in a massive ash land begging for new settlers.
The hub is built right on top of a regulation Dodge Bomb arena!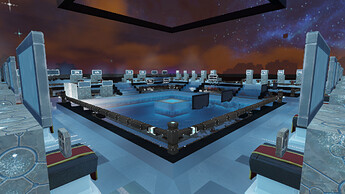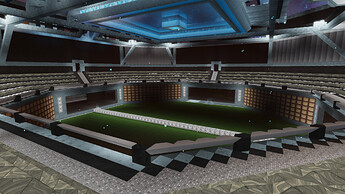 Europe Central(Lamblis)
Beautiful modern design. Great place to hang out and relax!
Home to one art contest already.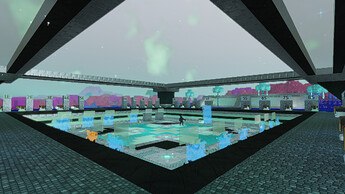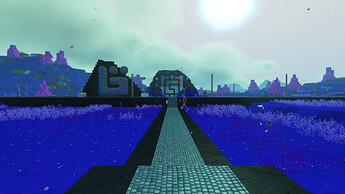 Australia(Boori)
This hub might not have many planets but sure is filling up with farms.
Go check them out!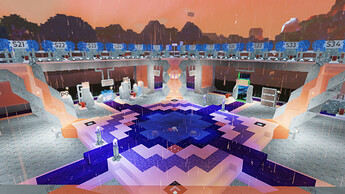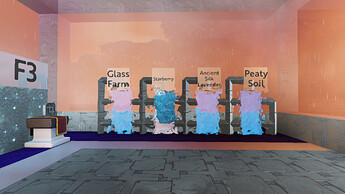 Hope to see everyone out there! If you have any questions, concerns
or request please contact us.