love new map

awesome work


now its way easier to navigate

Cool im on Nebula lane i love Nebulas


The large Krylon paint store is moving to the other side of the mall.
you can turn it into a mall ride called "The Leap Of Faith"

Krylon Spray Paints has been fully moved now. If you are looking for paint, come check it out - thousands of paints (still cooking a few colors)



Portals in the Gyosha Mall player portal area & in the PS Biitula hub:
A few Sunday store screenshots…lots of goodies…
---
---
---
---
---
---
---
Added a new little viewing platform for funsies = "Top of the World". Altitude 256. Accessible via portal in the mall hub.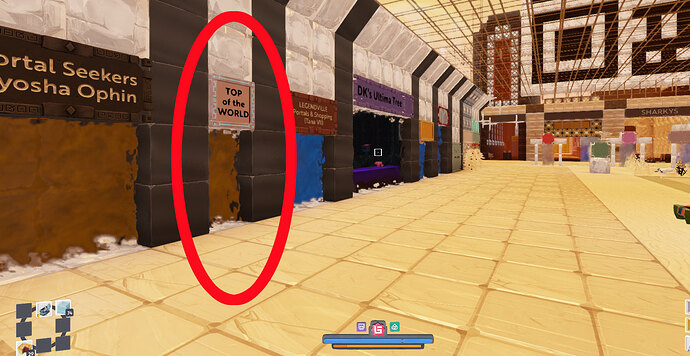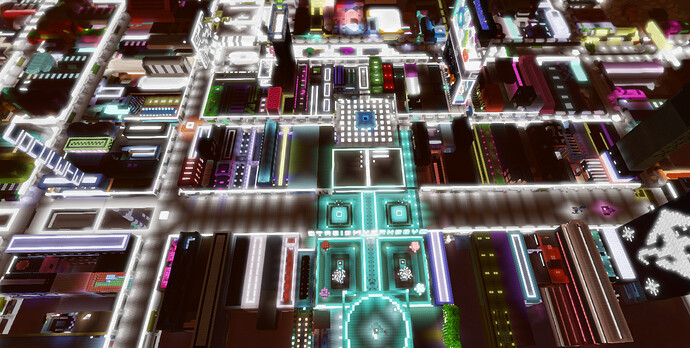 Nice views: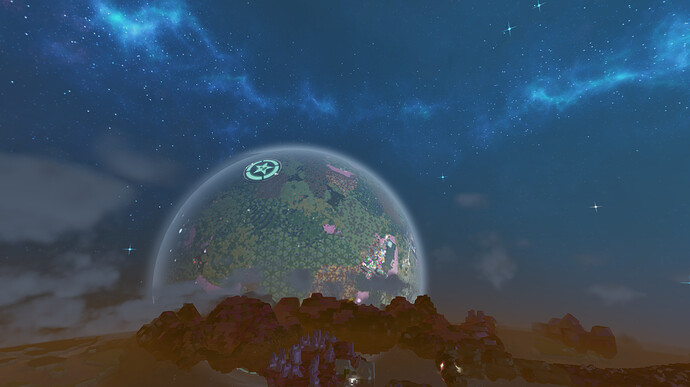 Just added a new portal to a hub on Raxxa for your convenience.
Also…there is currently a hunt on Delta Cancret with 30+/- folks (in case anyone needs some oort or eyeballs)
neighborinoville! my alt has a home there!
New 7-day portals for small business Saturday

Corruption Outlet
Address: 45 3rd Street
Dedshack
Address: 05 3rd Street
TDP
Address: 11 Avenue C.
Infinity Edge
Address: 21 Asteroid View
Nebula Concrete
Address: 41 Nebula Lane
Skippy & Mandrake
Address: 52 Asteroid View
Thank you for posting this!
No problem

Glad you like it


Organizing things by color takes a longgg time lol
Hopefully it will be finished soon. I am working on like 9 projects right now x_x
Thanks, it is really great!

And I hear ya, I think I got myself in over my head just trying to separate out all my Gleambow loot for display!

(And now realizing I probably need a lot more space… so a new display room on top of that to work on, haha!)
I am only sorting gleam right now. I started trying to sort the glass too, but it's new so I don't really have a place for it yet. Everything else is going in storage chests. Too many goodies to sort right now