A giant complex cave system has been discovered while excavating in town!
To top the discovery, it seems the place was used as a burial ground in ancient times.
Remains of these ancestors and some prized possessions have been found laying near the souls final resting place.
You can find a token to warp to that secret location in the Sasquatch hunt lobby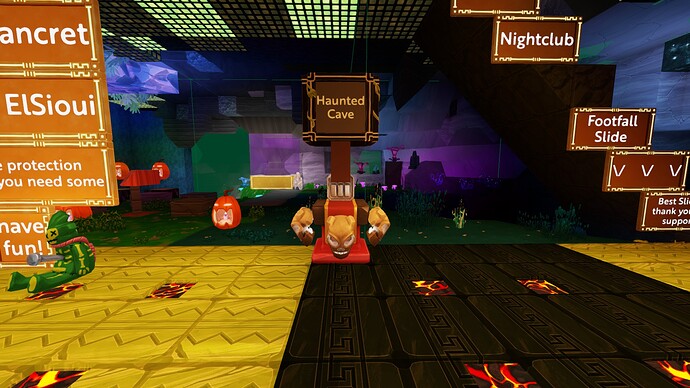 I would gladly explore the whole place to gather all those ancient tools, but I'll leave the chance to all of you!! Enjoy!
No flashlight or weak light source suggested