Welcome to the grind

welcome, hope you have fun.
Just pace yourself, set a home beacon for the free Sanctuary warps home, and go explore! Welcome aboard!!
Hi and welcome

I landed on the world Beckon. My hill hole is just northwest of Campus Romascher.













Welcome to the Party!
I landed on Beckon.Just Northwest of Campus Romascher.
Aktubio!

So far i have 14 plot area and four machines plus workbenches…just now learning about spark generators.
Welcome! We all started in a hole!

I hop you love the game as much as I do!

Hehehe i know what you mean.
Edit: if stuck in a cave
To get out Press ESC then Return to the Sanctum click E on the open portal and bump
Hello, welcome to boundless…and the rest of your life


any problems with anything just post here and we will help if we can

Welcome to Boundless

Feel free to ask for help if you get stuck, get lost, or need anything.
The navigation bar at the top of your screen will come in very handy:
The purple dots are portals that you can use to travel freely to other planets/locations.
The yellow dot is the capital city of your planet.
The red dots are other players.
As mentioned, you can always warp back to your home beacon for free, via the sanctum.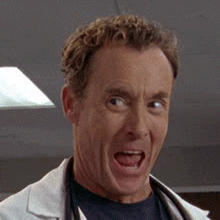 Yeah Welcome!
I spent my first month in a hole learning how to build and chisel

The game is great hope you have tons of fun.
Well get the Beck out of there.
Welcome to the addiction!