Before you say Black sand too…that would just be weird.
A complete black exo with no sun ?
No light skill allowed either
Agreed. Just torches or light on an item.
Maybe even just the old light stick from EA where you shook it and you got light for 5 seconds!
This would be kinda hilarious…it should be called a T7/8 Void or T7/8 Black hole I guess

Forgers would make a kill'n on light sticks
Too much black. Can we throw a little white for accent. So white mud.
Only if it comes with black lava

I gave you an option for sand

That would be great also.
Black, white, gray… all the hues…
I like some of the gray marble…it looks kinda like silver.
Have we had gray verdant grass?
But sand is usually more abundant than mud. I just want a little accent. Plus it'll be mostly in the water/lava so it'll be even more hidden

Also I'm trying to look out for @Ratchel since we have had just about every black type of block on an exo minus gleam. But there's a lot of white we haven't had
Come on @james give us an ALL BLACK EXO!
Me landing on that exo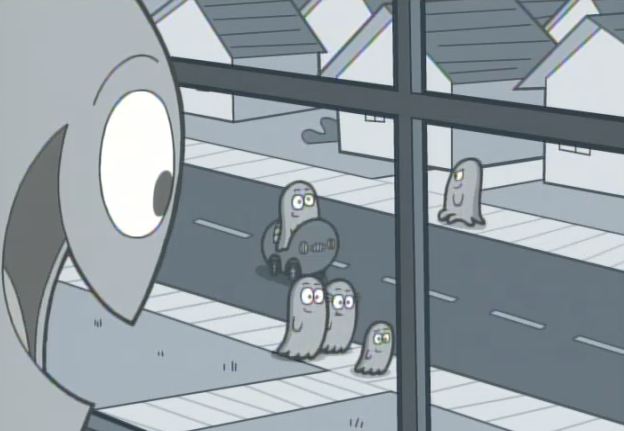 Lets get the all black exo 1st…then we can go for the all white one.
Black gleam will come…when I have to work…but if it comes when I'm not working

.
How bout both at the same time to make everyone panic
Oh n both rift
Yeap. I would like not to even have scanners and such.
Nobody cares what the old timers want Buggi. But we can still screech.
That scanner gets me to play more. So personally I like it lol