Hi all! Hope you all have a super relaxing April 20th once your Tuesday obligations are done

Hope you have a good day as well
Im atm At hospital with my wife.
Baby Coming soon i hope

Dude, @Buugi! Congratulations! Here's hoping you all get to go home and get some rest sometime soon

thats so cool
There is no more rest once the baby comes…
Regards,
That's just with normal babies. Buugi is gonna have a little Viking badass and he and his wife can relax all day while the infant is out hunting wolves and stuff.
I got 4kids This would be our 5th.
Wow 5! I thought 2 was a lot lol. Best wishes to you, mom and the new baby.
Congratz! I should have my second one next month.

I thought you were only addicted to Boundless!
Congratulations on the new baby when they arrive.
Nutter!!! Didn't you learn after the first one lol. I have two as well, got a massive shock with the 2nd as the 1st only ever woke up once between about 9pm and 6am for a feed.
Child two…yea. what was sleep again?
Thank you!! You have a great day as well!
Congratulations!!


Now don't be offended cuz I think your Rad (with a capital R) but when I heard that this clip came to mind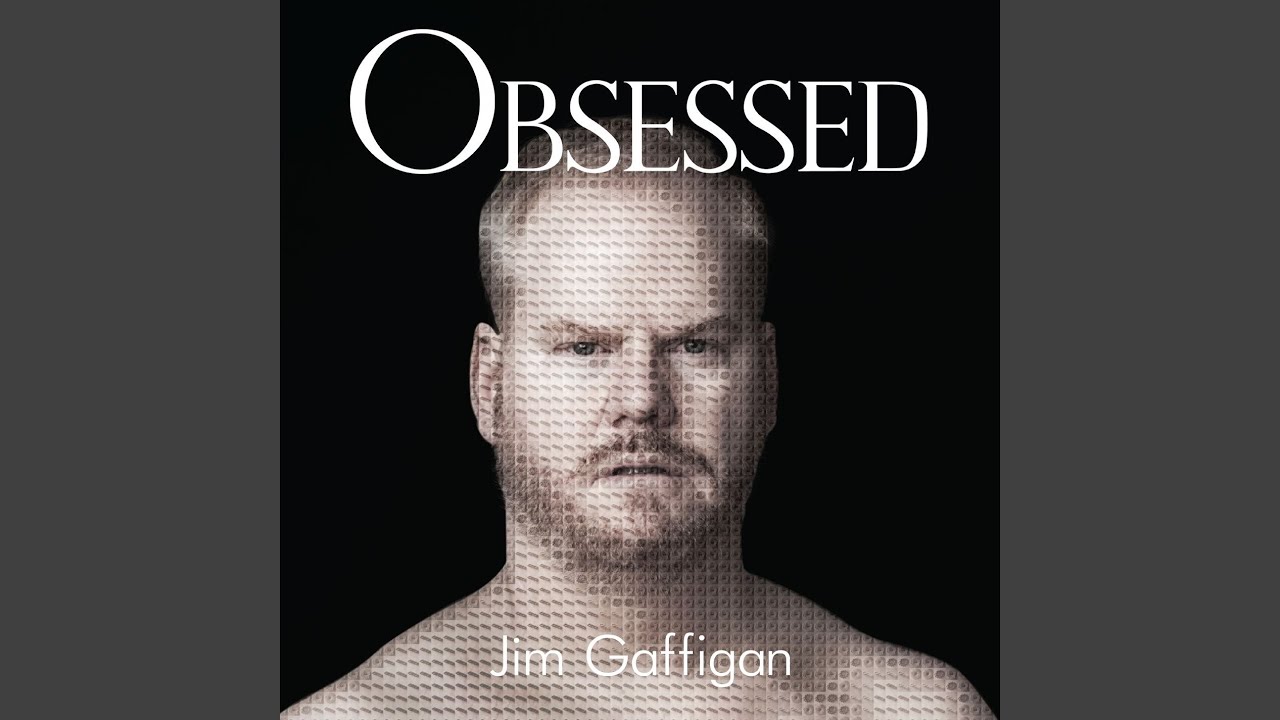 But really Congrats man!
Thanks man.
Thats going To be my farming team.
1 For each gem xD
I always celebrate 4/20 … granted it's my wedding anniversary, Amusing how that date worked out.
Moses literally talked to a voice in a burning bush. I'm pretty sure that date was notated as April 20th.
I have 3 badasses and 1 xena. We dunno wich one this 5th will be… Never asked.
^^