There is but I've been lazy lately and used gleam Crystals.
Thought I'd do a li'l photospam update of all the new shops at Brown Town Small Mall

Things have been non-stop there! Friends are being made, and it's awesome seeing the community coming together yet again <3
Uploading: download (63).jpg…
Uploading: download (62).jpg…
Uploading: download (61).jpg…
Uploading: download (60).jpg…
Sorry about the drive-by photo quality - I was in a bit of a hurry

This is at risk of becoming a mid-sized mall
I might need to peel back the ceiling in the tunnel to my shop to sorta have like a crumbled look to it. That way you'll see more from the main tunnel.
Just a li'l update on the progress of BTSM

As we hit 40 shops in the mall (41 now), I decided that a bit of organising was in order. So I've started on the Brown Town Small Mall Shop Directory
Shop owners can grab a 2x1 portal to their shop, with a sign at the side noting their main stock.
Just thought it'd be easier for people wanting a specific thing in a specific colour (marble/concrete for example) and know where all that type of shop is. I dunno. But it seems to be going well!!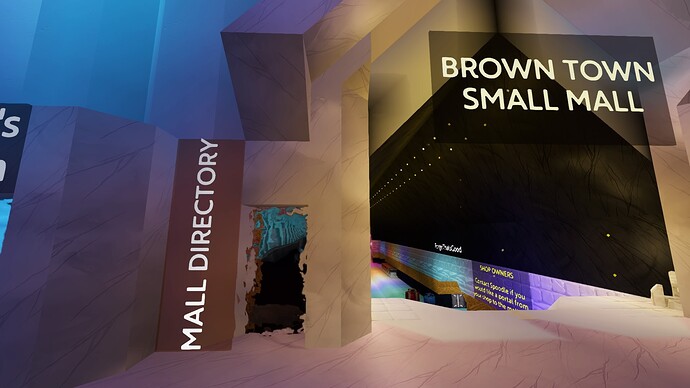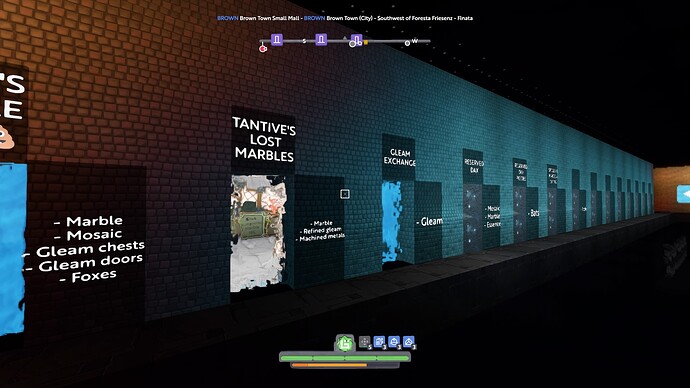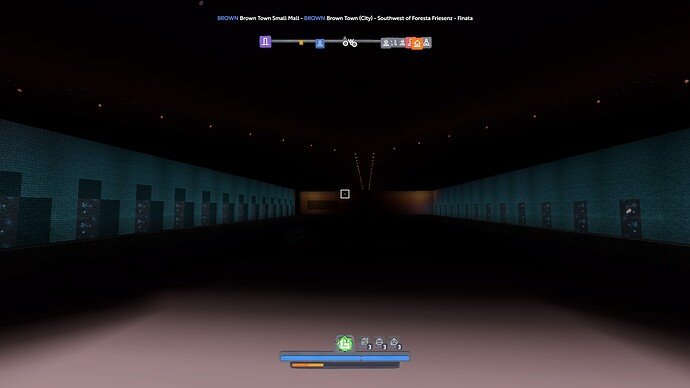 I still need to light up the floor.
HOPE YOU ALL HAVE THE BEST CHRISTMAS AND NEW YEAR!!
So, I've updated the BTSM Shop Directory slightly. By slightly, I mean it's in a new building, and is open to ALL shops on any planet to hook up to.
Get in touch if you'd like a place there!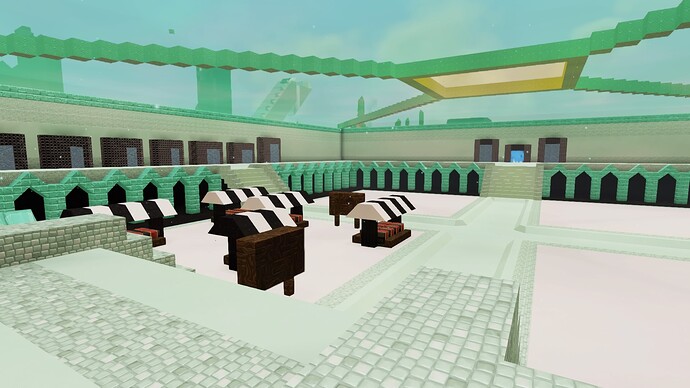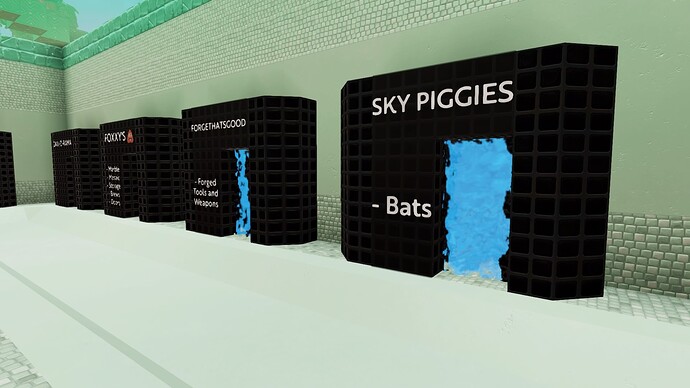 This killed me the other day as I was running quickly around. I thought it is a "lava door" but it was not. I panicked and could not get out of it :))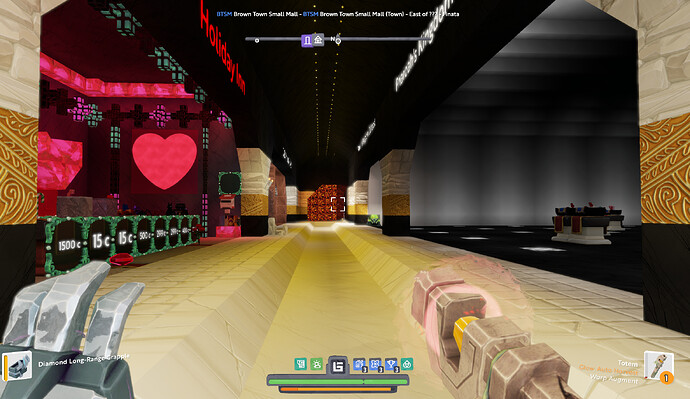 Regards,
I did the Same thing thought it was a door XD
Haha!! Umm, not my shop

Visit Pharao's Kingdom Outpost for White Concrete over 90k there in Stock over a Million possible to craft Instant so you can place also Orders at my Mail Box in Shop.
Greetings Turrican2006
It's my shop, but I've never heard of a "lava door".
There are four types of liquid "doors": lava, petrolim, primordial resin and water.
It is basically a one-block wide liquid which is falling and you have to just "pass through".
Boundless has many liquid "doors" (entrances). I guess players use them as "secret doors".
Regards,
Yea there's really is alot of doors made this way I see petro mainly used for secrets like caves and holes
Learn something new every day. I have plans to make the necessary changes to make it safer.