A new shop located at DK Mall on Tana VII!
Take the time and effort out of forging your own hammers, and try our EXCEPTIONALLY forged T6 speed and durability AoE diamond hammers.
No Quirks, No Defects… Just Excellent Quality Tools at AFFORDABLE PRICES!
The Tool Chest, located at shop C24 – DK Mall.
Stock refreshed daily.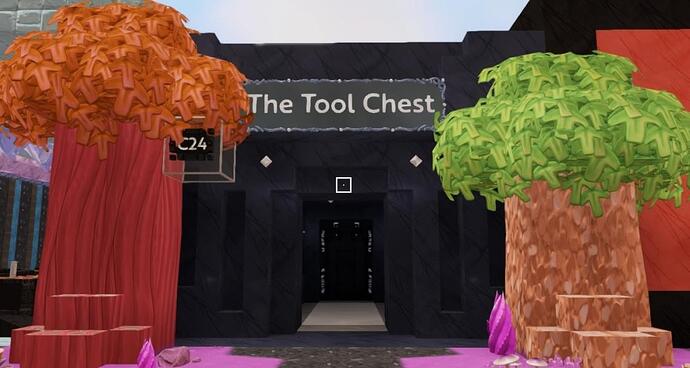 The Tool Chest, owned and operated by Purely Angelic and Dream Evil