Third time i've seen this happen - in ice pits. It is likely this is some kind of "sliding" bug.
Looks like @Ovis can use this in his new inventions

The invisible wildstocks are back…
Yoink! Gimme 5 minutes…
That wildstock looks haunted

How strange. Thanks for the video, it's been added to the bug database.
PSA: If you suspect a -REDACTED- is about, you should always travel at the front or the back of the group. They always get the folks in the middle to cause the largest hit to morale.
Short video where we got the culprit, a dead wildstock seems to be in perpetual movement in the water(or ice in the previous cases), anyone in its path gets pushed to their death. Its force is still present as long as its not looted by everyone
Was it struck by lightning?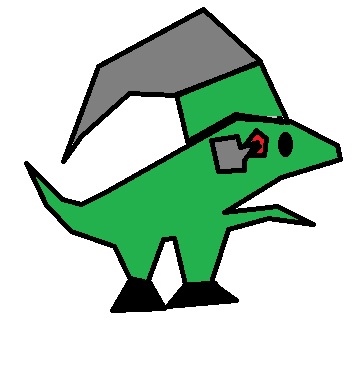 Thanks for the video, it's been added to the existing bug. As far as the dead wildstock is concerned, I've noticed it was also in one of the previous videos you've posted as well.
Undead wildstocks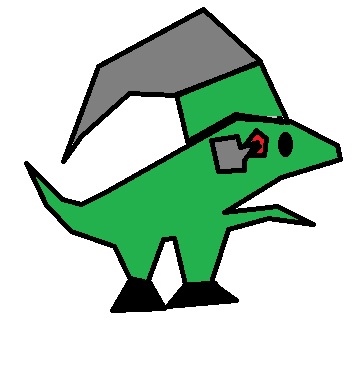 This is an undead wildstock. This is what's causing it! >:D