Wait, you can put them into the Atlas?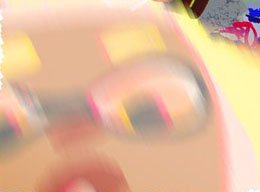 I got a bunch of them - more than ill ever need to save them from Paka. Lets meet and ill give you a bunch!
You put the glowing lamella on the atlas to find them
Out of the frying pan…

I noticed a few of the Iota forests were lacking on my last trip, hmm.

Huh what? Is Iota a new exo? Idk what youre talking about.
Two shoreline gleam spots pretty close to each other, I was able to get 54 on the first and 51 on the second just standing and hammering from one spot on the shore or shallow water before tossing a regen.
This topic was automatically closed 7 days after the last reply. New replies are no longer allowed.