is that a new page for pricing?
So, to paraphrase a popular saying:
Back that BUTT up, baby!

I love it when you're the rational voice of reason.

It happens. It's great when we learn from these experiences.
Personally, I'd say you're forgiven.

Ok so I was walking by my phone and I checked it, Butt is still down. Just giving you an update as of 4:24CST in Saskatoon, Saskatchewan Canada.
You could also just look at the main post for BUTT
Yes all the updates you need are in that post. Thanks for sharing cause I am too dumb for that

Seems BUTT is now loading with price history too!
The prices are not yet updated though!
Awesome!
Regards,
Yeeeehaaaw it's back! Awesome!

Not really have very very very old data
It is now just a matter of scanning the planets

Regards,
I'm on the go atm, will spin it up in an hour or so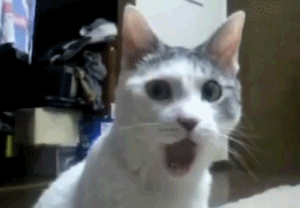 Yes, just got an email
SDA s/n :Z2QXUMGPS is broken but detected.
Recommendation :
Please make a backup and ask to the support for the disk replacement.
I'll take a look in the evening, no idea how quick they will be able to replace the disk.
Its refusing to connect for some reason. I thought it was a firewall issue at first
I hope that BUTT is backed up.