When I read the skill description: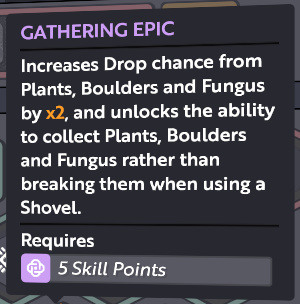 I interpret it like I could get more items from gathering the three mentionened resource object types, I feel as though they just drop max yeild slightly more reliable. Isn't this covered by luck?
Edit: I realized this is basically luck for resource objects. But it bothers me that there is no higher yeild on higher tiered planets, at least as far as I've noticed.