Crazy that I had an actual metaphysical response to those pictures.
Hehe!

Tons of it left and waiting…

(I just left myself off in a good blink/ruby spot a few minutes ago, headed back soon!)
Or maybe Easter planet. I used to get ■■■■ because I liked using basically this palette in reports lol… Saw the colors here and was sooo happy.
everything is better with googly eyes

lol…it even has the sprig of hair on top
So maybe a Dr Seuss like angler fish? hehe
it's more like: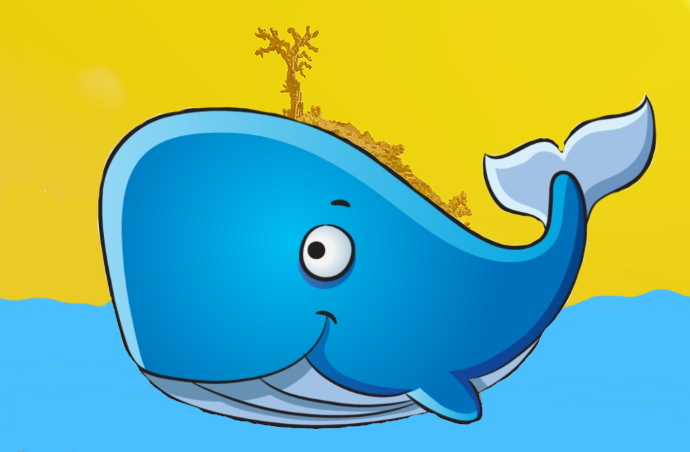 soloing meteor landing like this - damn, I spent more time looking for lost creatures than them spent looking for me; I might have fired my grapple more than my slings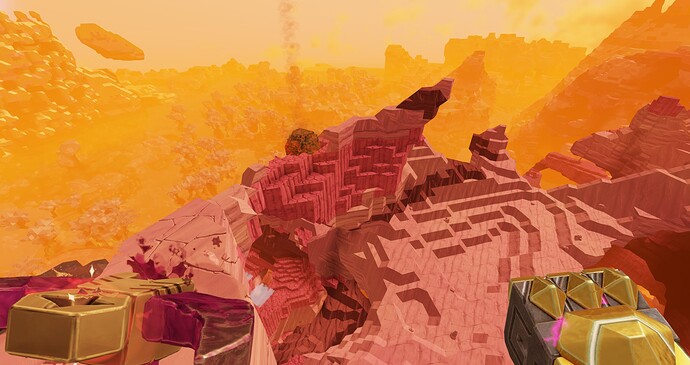 Lohnt es sich noch die welt zu besuchen? Odrr ist bereits alles gute weg?
It is never too late to visit an EXO-world


Lots of goodies left

Kata - T7 Blink (Volatile Lvl 7) exo samples and tokens are up in my museum… Location: PS G-TE - Lil Porkchop Block Museum (behind PS Gleam portal)… Note: Gleam is available on perm planet so I didn't bother with a token… Tokens for the following are available: Twist, Lust, Growth (singles on tree), Tangle (patches), Ash and Mud Concrete mats: Gravel and Sand for my fellow concrete makers!!.. enjoy my friends

Sorry I'm a lil late with this… I blame Adulting lol… enjoy my fellow oortians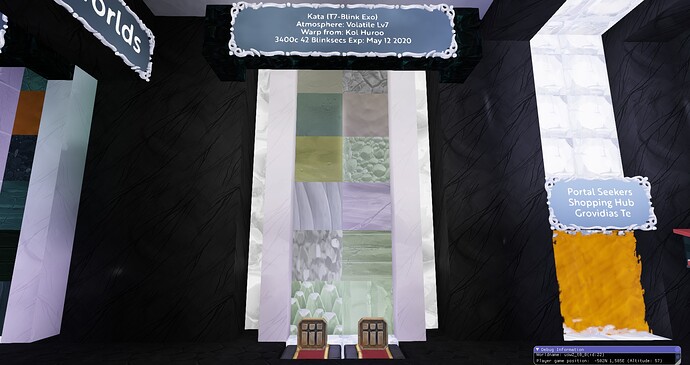 I wasn't going to go to this Exo, but changed my

mind…

It does not seem to be a great Exo for any one thing, but it has a great variety and since colors are a lot of repeats I have no issue destroying all the shrooms and plants for their drops and gathering a bunch of goo and petrolim while I wander.
Yeah, that's kinda why I decided to go. I wanted some plants and a few other things. I don't generally mine on Exo planets - I go more for the unique colors and surface resources.