Oxide grey mosaic or lots of enriched if cheaper that way
There are three style of mosaic now. The price is going to vary a lot
I do have the bonding agent you need, but nobody stocks this kind of quantity of single colors.
Sort of by definition it's going to be cheaper to get the materials and make it than it will be to have someone get the materials and make it for you.
EDIT: Actually I'd have to make a couple hundred if you're looking for super enriched. But I think I have materials on hand.
Someone might

Edit: suppose that statement depends on which one though lol
I can start with 10 I just put 30 cause me have no idea how many me need lol I used 89 SS of brick to do the layout but me gonna subtract alot and it will be walkways borders and water normal mosaic I'f possible
True ofc it's worth asking. 30SS is a lot though only handled that quantity in a single color once.
This will be a lot easier to do and it won't be so hard to get the mantles at a decent price if you do it over time.
Oddly grey was an order i got 15ss into when my shop got forceably closed lol
On a bigger scale she says.
And that is how the cookie crumbles (Bruce almighty)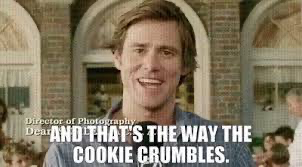 Did anyone fill this?
I need 3000 each of oldschool and fishscale mosaic, colors not super important.