omg i look soo tiny in the video… and my goofiness
lol Nice dance moves

i was dwarf dancing

that's a great showcase of paints and wear-ables

I see me!!

Great video, thank you for making it and for hosting the meets!!

Been having so much fun - thank you everybody for all your trades and all the nice extra gifts you've given!
I'd love another event similar to this one… I remember a lot of us liked the idea of having fireflies, maybe a summer event where we caught or grew fireflies and traded them for glowing rocks or such?

And yep, love seeing everybody's outfits too, Citizens really into the spirit of things!

What if we could chase after them with a net totem and collect them in jars for glowy light decor

- glowing rocks & other things too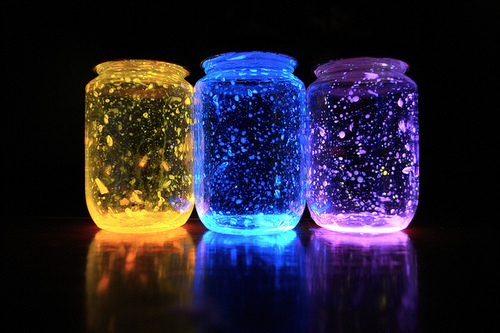 Oh yeah!!

We need this!!

Oh how i love you Paka! Haha. Melissa Majoria NEEDS fireflies! Or Oortflies that shimmer purple!
Ooohhhh, Oortflies, there we go!!

Perfect! Have them drop a piece or two of Oort when you catch them maybe, if they are a seasonal thing (come out for a few weeks in the summer for example). But can craft or grow permanent ones as decoration.
… Hey @Leahlemoncakes - hehe we got ideas here!