Merry Christmas Everyone.
Hope you all have a blast

Same to you my friend, happy holidays.
Happy Holidays. Have a great Christmas everyone. Free coffee at sheetz.



Merry Xmas etc to everybody!
Want to wish my boundless family a safe and Merry Christmas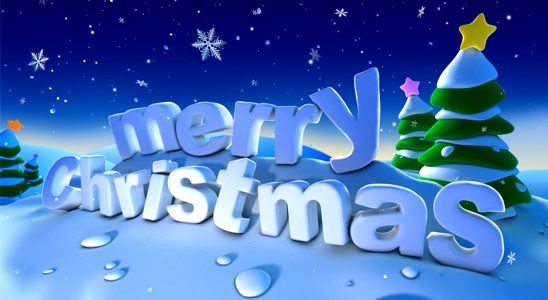 Merry Christmas


To a wonderful and amazing community, Happy holidays and Merry Christmas to everyone. I wish you all good tidings and wonderful memories. Enjoy my friends!! And mix in lots of boundless when time permits!!
Yeah alittle too much Prosecco with family but the sentiments are honest!!!
Merry Christmas Jacey! And to everyone else


Merry Christmas everyone!