Hey guys I'm selling 17 chrysominter coils. The shop stand is priced at 35k if you're in a rush. I'll be available for most of the day if you want to hand trade for 3k off.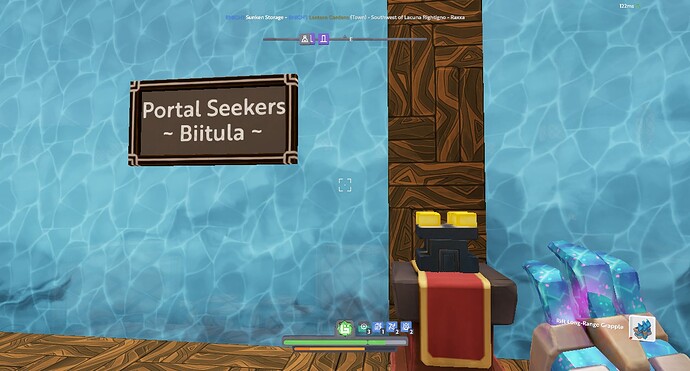 The portal in Biitula Portal Seekers is named Sunken Storage and it's in the northwest corner on the middle level of the hub.
If you come via my other hub there's a portal marked "Down" that brings you to the shop.