Colonel mustard did it with a candle stick, in the study… but moved her.
Probably one of the cookies you gave her?
I guess that Oort loan she took out with those offworld people must have come due and she did not have the payment.
Sad…when they use to just break bones…
Sand people? They walk in single file lines to hide their numbers.
I saw cookie crumbles near her, could it have been a poisoned cookie?
Who do we know loves cookies? Hmmmmm
Or was perhaps this cookie lover the real target and gina snatched one of them because she was hungry?
Hmmmm
That's what I would say if I purposely poisoned cookies to see who was stealing them. (BUUM BUUM BUUM)
hmm gravity… or was gravity working on behalf of BabyCookie… perhaps a slight nudge… I see cookie crumbs all over this.
I once died of fall damage in front of my house! I think it was… @BabyCookie You gave her one of those "Mysterious Invisibility" Loaves from kaos' food shop at tnt and that poisoned her!
I was bringing a basket of

s from there and Found Gina-chan dead outside her door D: @ginabean
For all we know she could be sleeping and dreaming about

's… ever think of that?

Autopsy reports are in… @BabyCookie you ARE the father! …wait… wha…?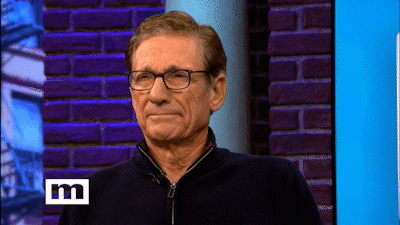 or baby

called in the

titan to help with her

delivery to naughty city. The titan went

after seeing that gina was asleep on her sidewalk. So he

her and @ginabean was DEFEATED
Hahaha! That's hilarious! Perhaps a rabid Wildstock bit me?
Cause it ate the poison cookie!
Sooooo we can agree the

did it…

Oh… the cookie did it.