Sooo they coming on purple friday next year? where we all also wear our wrong christmas cloths to work?
you should have put first one ingame after new year hahaha
@james sorry to be off subject but i was wanting to ask can you type in oort on signs using :oort_ then the letter in the game? if not will that become a thing to be able to do?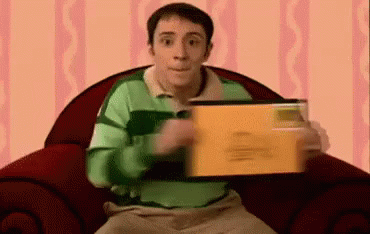 @james

I love the mailbox concept
Also those failed Oortmas concepts are great

Passing by this post again and expecting some teaser

… If it's not too much to ask for @james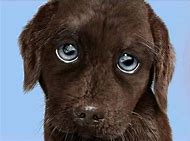 need my shot dev's been 2months im shaking badly
I have to live vicariously through this forum while at work … thanks for this

@Minyi looking classy with her new Slingbow…
#NotActuallyDarkmatterAnymore
#StillWIP
That slingbow looks expensive, I better start saving up for one now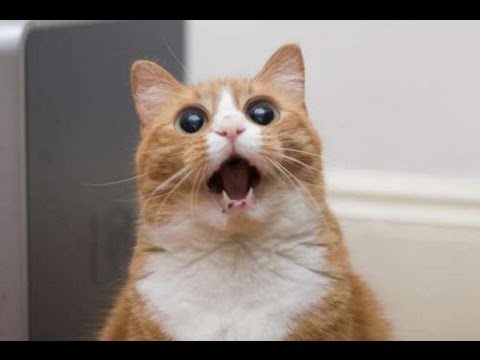 Do you have any dev art for bow and arrows and swords
Aaawesome! Please tell me we're having building blocks out of these (oorts, darkmatter, rift, etc) when the new planets arrive

James how long have you been leaking my own stuff!
Exactly @Minyi you should beat him to the punch by releasing dev art before he gets to it.