Locations for:
Mud
Ancient wood (some pieces on twisted)
Lustrous wood
Sand
Gravel
Multiple gleam locations (all singles)
Thorns
Igneous rock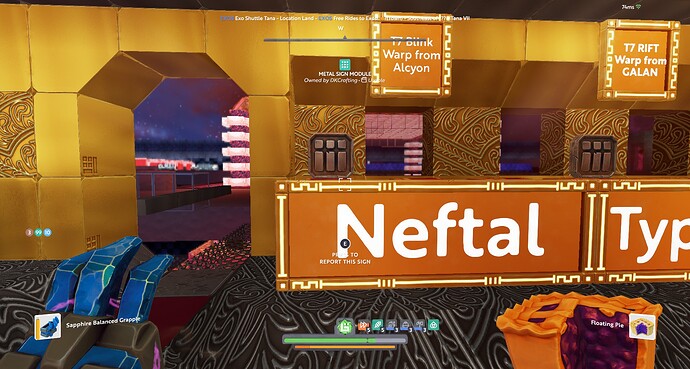 I explored half the planet and didn't found any decent spot.
Any really flat spots of Stark green grass gotta stock up on the Easter Grass
Completed 99c atlases and some free location tokens now ready at the usual place at Exo Explorers on Lasaina (main portal from PS Hub Boori)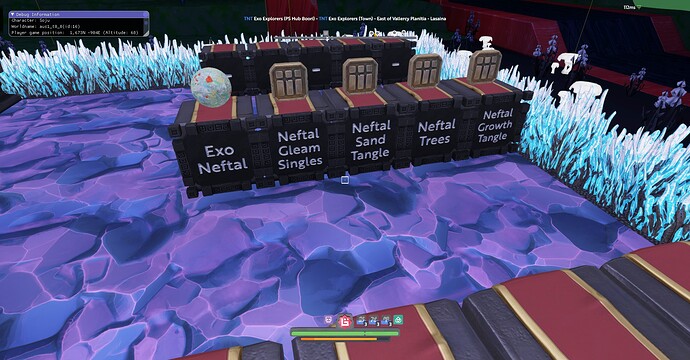 Completed 99c atlases and free location tokens also in the TNT Alcyon hub for easy access when heading to the Exo via the TNT Megahub in case you forget to bring yours.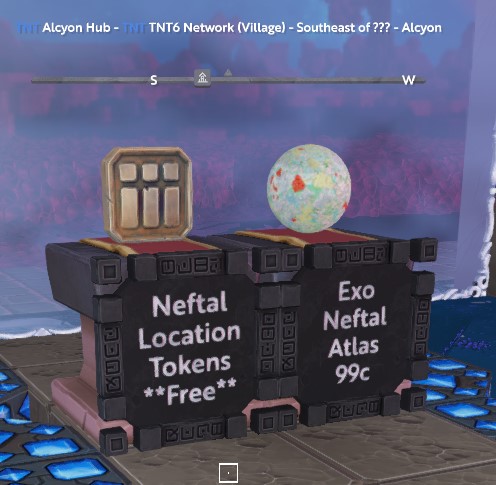 Pictures of resources in atlas and various locations
I did not see any really good spots for the stark green. The big open fields I found had the other 2 grass types unfortunately.
Soju I'm so glad ur back bro

Neftal (T7-Savage Blink Exo) Samples and tokens are up in my museum… Location: PS G-TE - Lil Porkchop Block Museum (behind PS Gleam portal)… Note: Gleam (Weary Yellow) is an NEW exo exclusive color but sadly only locations with singles were found … Tokens for the following are available: Twist and Lust trees, Mud, Tangle w/ Growth singles… Concrete mats: Sand and Gravel tokens available for my fellow concrete makers… enjoy my friends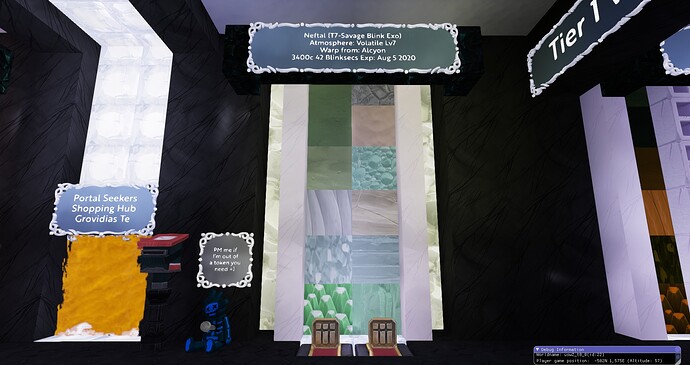 Happy to be mostly back

… still getting some connection issue spikes but its leaps and bounds better than it was last month
Yay, new weekend T7 always great!

I'll get some mine tokens up later!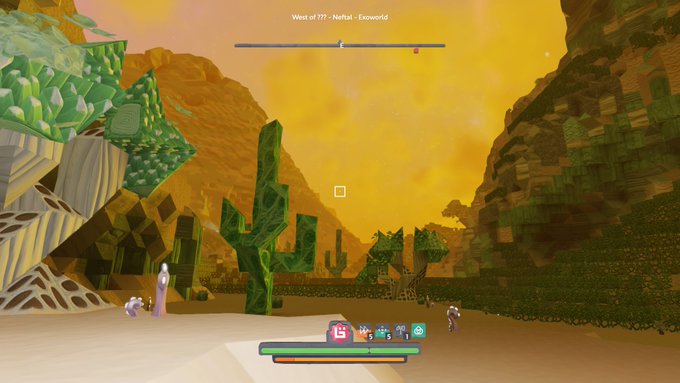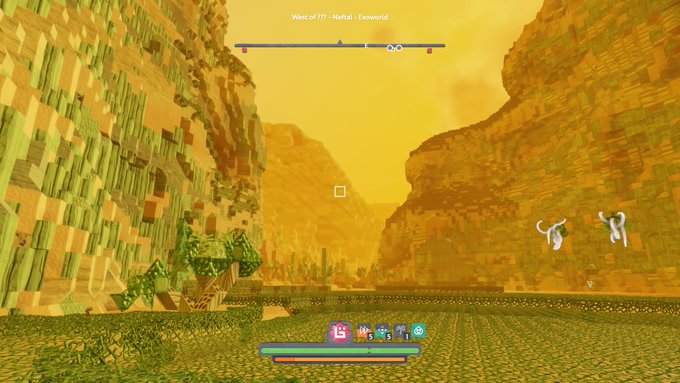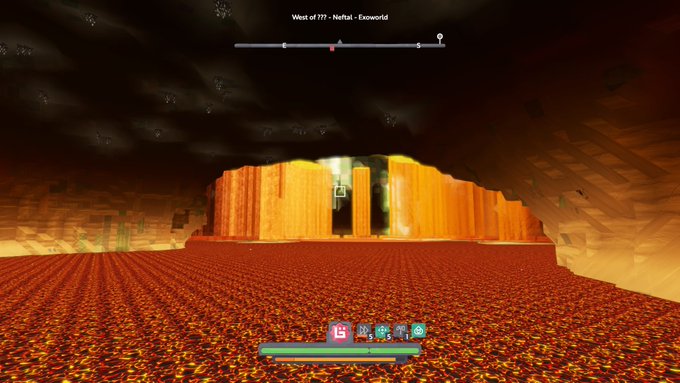 Edit: A few more pics!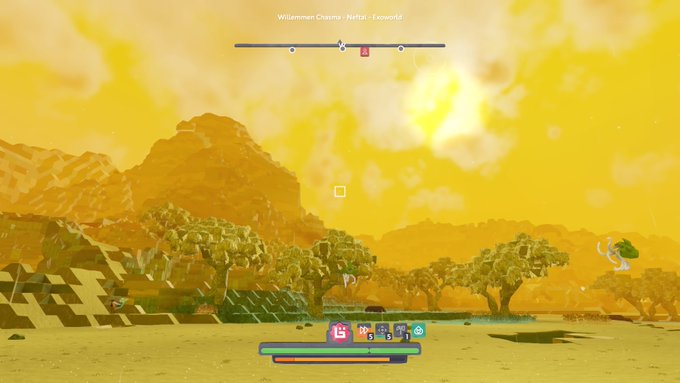 Finally found a good gleam spot. Coords are 692, 687, 48. I can give anyone a token in probably 4-5 hours after I get back from the Exo myself.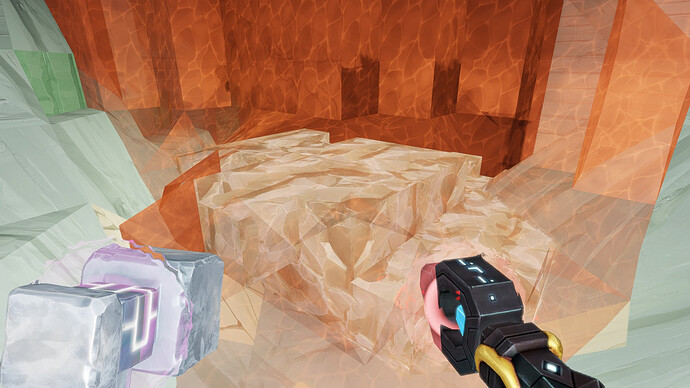 someone found mould already?
I found a pretty good spot for stark green
121N 808E

Race to the Branch Funnel Fungus?
This topic was automatically closed 7 days after the last reply. New replies are no longer allowed.