Ground Zero Hub opens soon (in progress)
Raxxa Empire has a new main hub.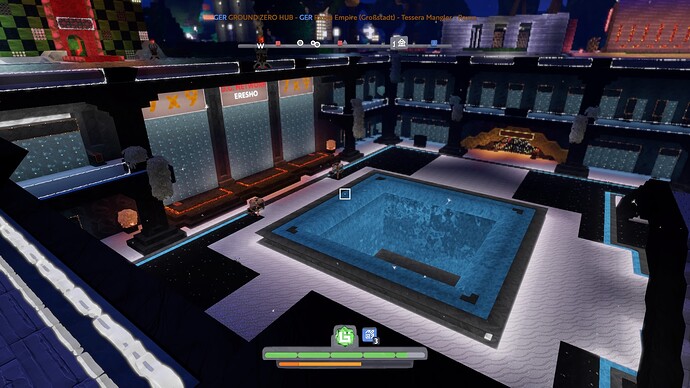 Everyone is welcome to just drop by and maybe even open a portal.
You can reach us via the following portal.
Ultima Network Main Hub (Raxxa Empire, Lauer, Sandburghausen)
Code Gleam
Meteor Meet
or via the new portal directly to the New Hub, located in Eresho right next to Raxxa Shopping Expirience.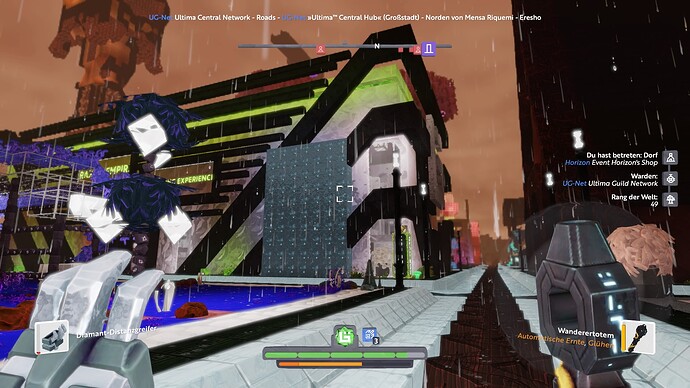 Plans for the future:
-More portal connections
-common projects
-Regular Hunts on different planets for all players level.
and much more…