Hello everyone! We're super excited to announce the Naughty Mall Expansion! We now have a beautiful Purple Hall!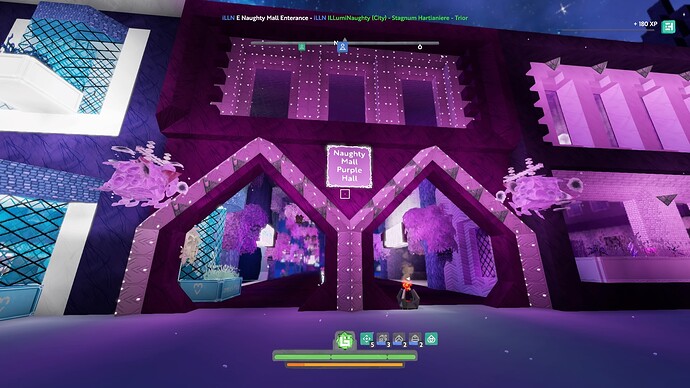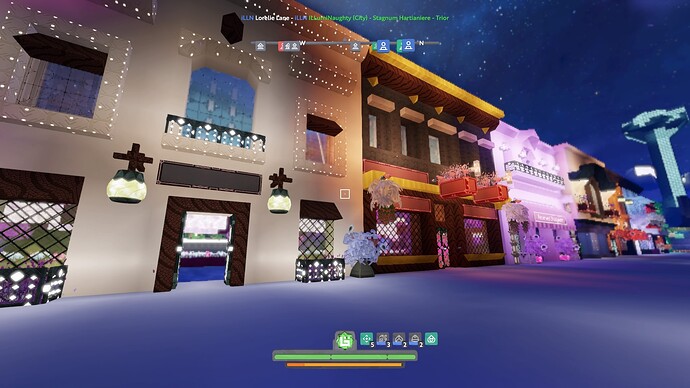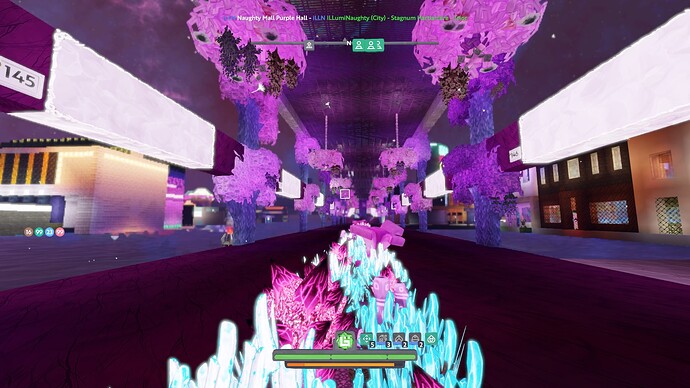 There are 20 shops available in this first phase of expansion. 10 of those shops have unique pre-built shop fronts on the street side and a normal mall entrance on the mall side! They are going quickly! The new hall is accessible via The Naughty Mall Lobby, Naughty Village, and iLLumiNaughty Main Hub. It is located right next to the beautiful Naughty Harbor.
I hope you love it! It's amazing at night!
Oh! And HUGE shout out to @BabyCookie who donated a crazy amount of shadow violet marble!