Awesome stuff, may do a little NMS binge this weekend.

I was only able to jump on for a little bit after the update. Looking forward to playing it some more this weekend

They added so many things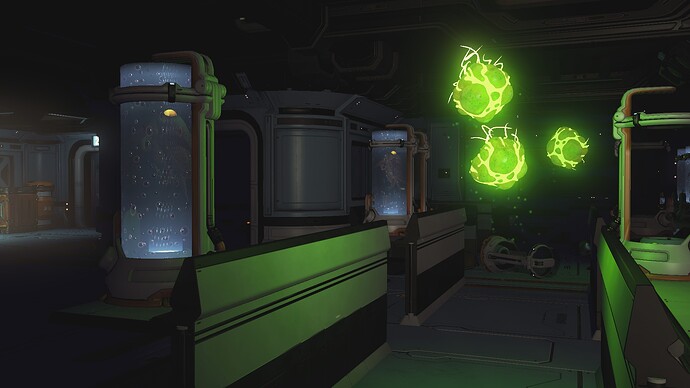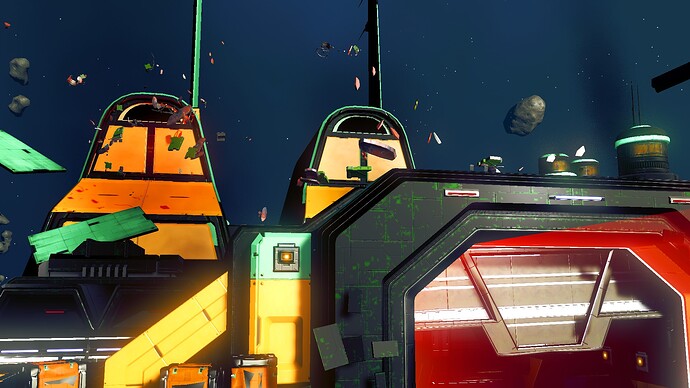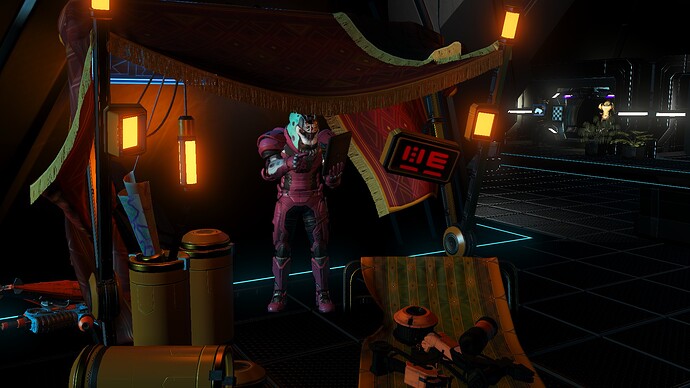 Me m my Roomie gonna tackle an abandoned freighter tonight
The derelict freighters are kinda too easy. Found out that the boltcaster was nerfed quite hard during one though, as it only shoots in 5 round bursts instead of full auto now.