Oh god yes! I have about 250 pictures of my kitteh in my hard-drive!

In Creativerse, you could use picture frames to display a picture choosen in a gallery of about 20 to 30 official screenshots of the game.
Buuuut I know people who managed to hack the feature to re-direct the URL of the pictures to anywhere else, allowing us to do stuff like this :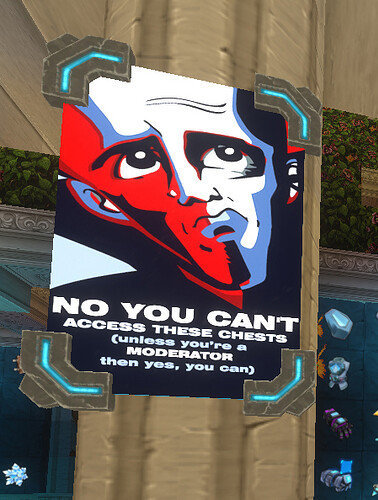 It was awesome.