That is amazing !! @Turrican2006 A must see

Pharaons Treasure old shop on Arie
You can Rech IT throug Grandeur hunt lodge Portal called hunting Sphinx
thought I'd share this shot of just outside my main hub area…always find this view oddly relaxing and often find myself stopping and just admiring the scenery.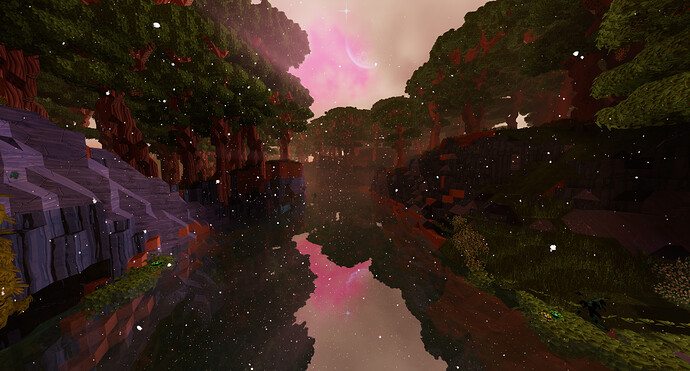 wasn't me, guv (wish it was!) but will try to track down who did and as they certainly deserve to have their work glorified
Here is the thread for the dwarven fortress you posted screenshots of.
This is a work of pure masterfulness.
Dwarves win everything. It's just science.
((( yes i'm still bitter about squats being all but extinct in 40k ! )))
How is this building going?
Last night's Twisted Dragon hunt.
Well at the end of 2020 I reached the first milestone in this building project.
The Front-North-Elevation is officially halfway up.


Happy

Building everyone
… and the best for 2021

@georgegroeg amazing build…



I confess at the beginning I wasn't a big fan but now it is taking more shape it looks awesome. I don't even want to think about the hours of labour have gone in so far.
Made an alt to play with my partner and this is the first thing we've built together after a few days.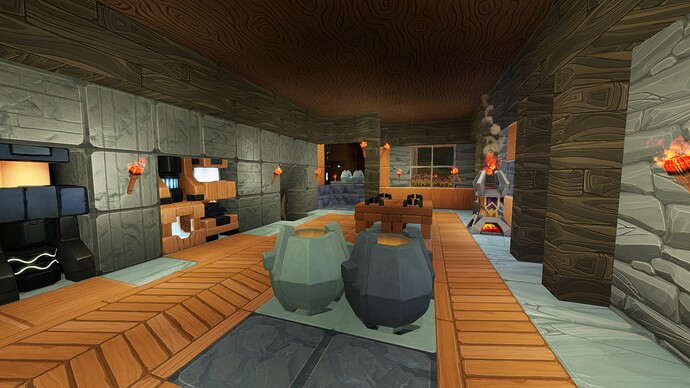 I built this to replace the Expired beacon my Alt has warped home to for the past year , ok maybe two :).
It's Luminous Azure the New White . Night Blue accents .I have to farm more ,I cleaned out my shop lol .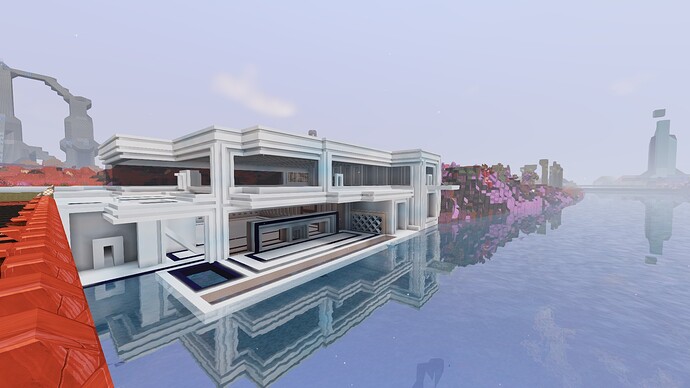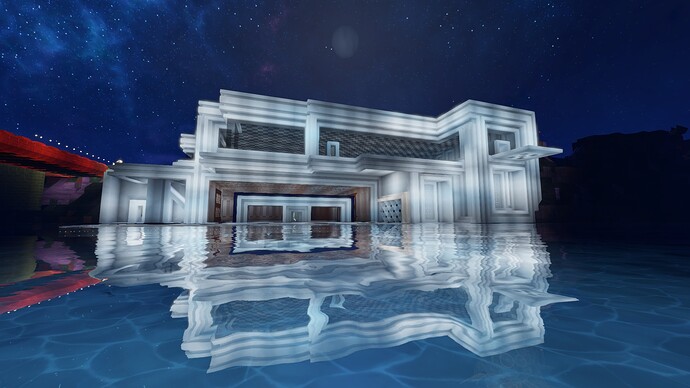 More stuff from the alt co-op build. This has all been quite a nice change of pace actually, since I haven't been able to dedicate enough time for crafting materials for the pyramid build.
It's very different to be building together (a lot of the design decisions have been my partner's) and it's certainly a lot more interesting than anything I built on my own at low level.
They were old concepts done by me 5 years ago. They were just explorations of plants that might grow around the worlds. Where did you find this?