@james please archive that entire thread. The community desires it to live on forever lol
Well @Nyuudles congrats on the moste sucsesfal thread of all time.
With 8622 posted I'd say the original posted your screenshots thread was a hit.



Should get a badge for that lol
CLEARLY we were getting too close to the skeleton bodypaint secret. And James had to terminate the old screen shots thread before the secret got out. Here's a screenshot of what I logged into.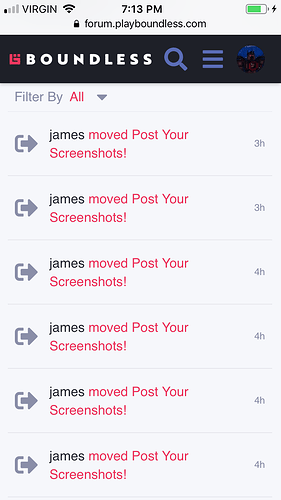 oh ■■■■ what did I do?
I'll be good. He's an in game screenshot.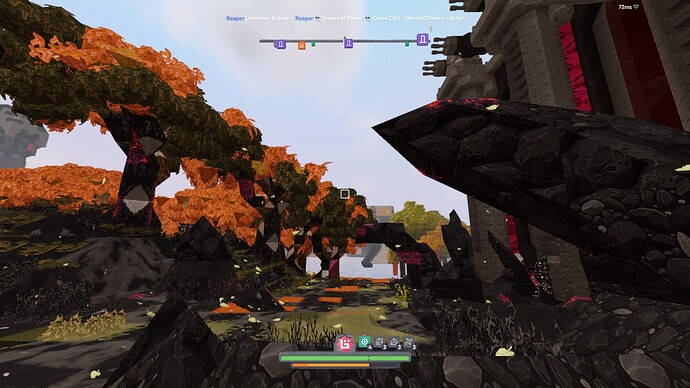 Quietly whispers, "skeleton body paint."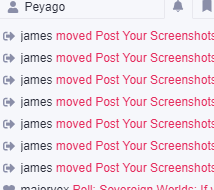 I'm glad to know I wasn't the only one thinking I was about to get booped on the nose!
Now for some throwback shots of EA!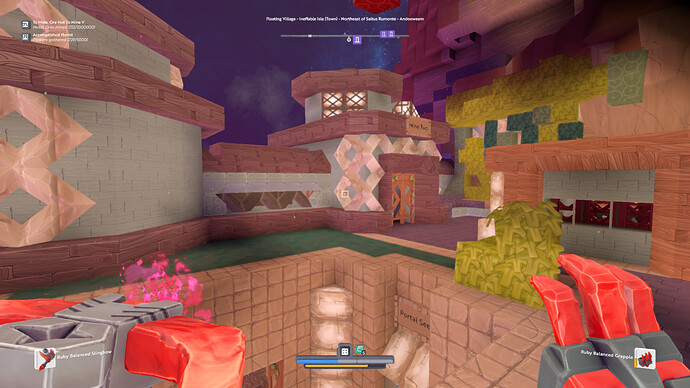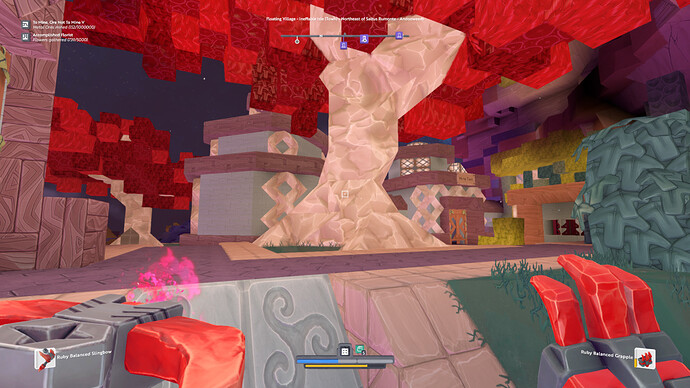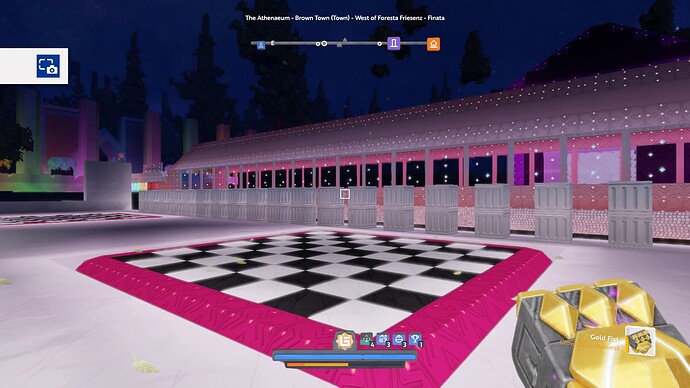 Everybody has regrets. Mine was asking @Spoodle if he had any spare marble border… turns out he did

I love what you've done with it. The whole 2x1 soldiers are working really well with the place

He was trying to switch a few things around and it quit working on him.
He'll get the new screenshot thread up in the next day or two, I'm sure

Pre-historic Oortlets…what were these?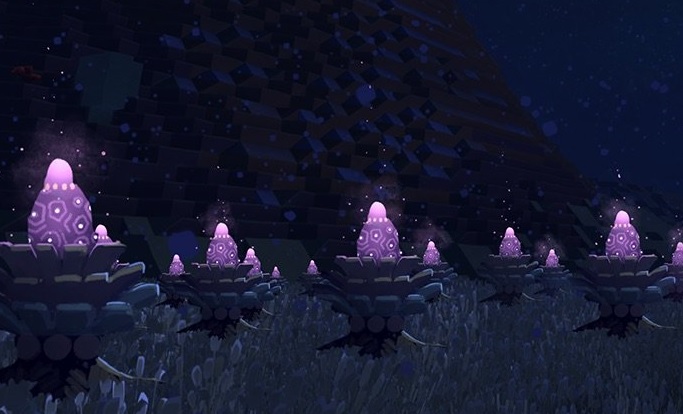 I don't know what they are, but I want some of these naughty little Fabergé mushroom things

I have dibbs on seconds !!
Looks like evolved Rosetta nox
The old screenshot thread should be permanently pinned to the top of the forums. I have hours upon hours lost in the thread

But why? Why do you have to do this?
because I'm a psychopath