Hahaha. I'm glad to see it alive and well.

What are canals without buildings next to it…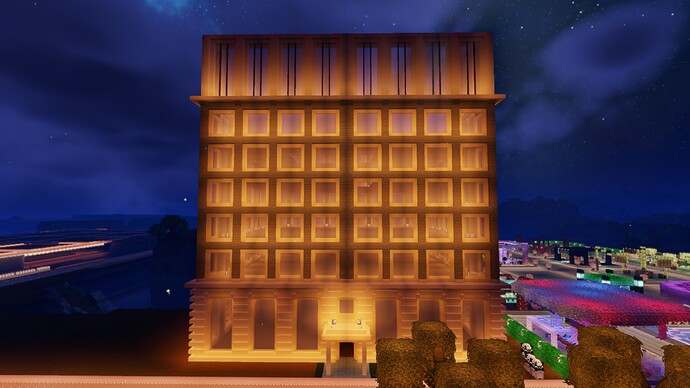 Still not done, need to repeat the top part to the other 3 sides and add something nice above that to finish it…
you blend in well there with your color scheme

umbris particle effect on creatures is my fav by a mile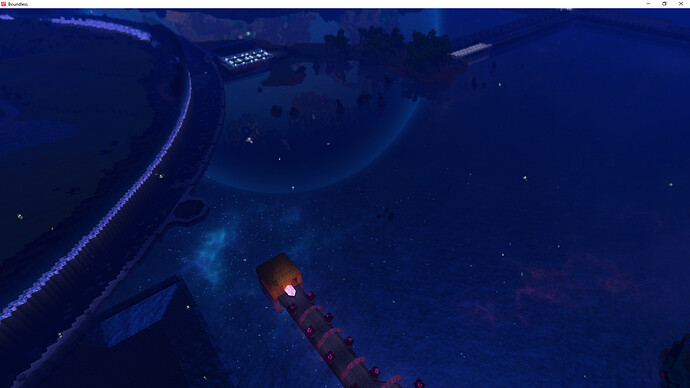 The first section of the lake expansion is done. All the area under it is chiseled to mesh and I can now view the beautiful reflections

It took about 10-15 hours and its about 1/8th of the area that needs to be done. Totally worth it for those views though!
I may have over done it but I love the earthy and red wine tones in the mosaic and marble , or I'm colourblind and all my taste is in my mouth lol .Many thanks to xZEUSx for making all the mosaic and marble .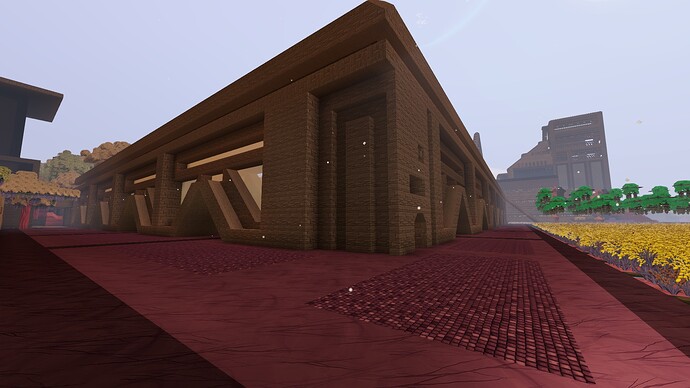 have dug a couple of tunnels leading to glass bridges across this wip (The Hill, Boori)
not for the faint of heart (for those who are, grapples and using the crawl function recommended)
my first big project after i re started boundless.
purely making this freestyle … so far so good.
Best thing why i like to build "on the fly" is that you never know how its going to look like when its finished.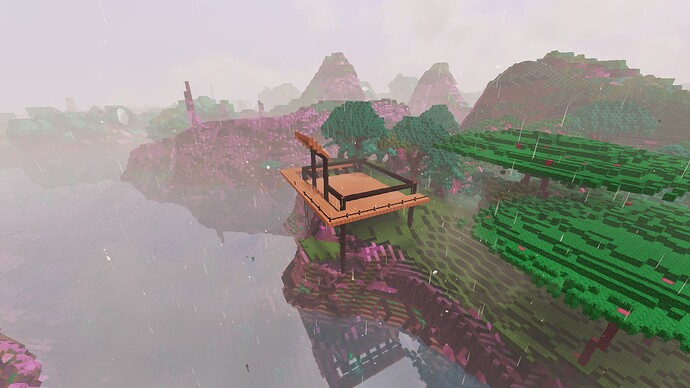 Dude I'm so glad you're back properly. It's great to have you.

Weekend wander… a really cool underwater settlement on Circ, the beautiful Lizard Island on Laisaina, and a very impressive (but creepy, lol!) eye on Biitula!

Made a new forge because the other ones been unlucky.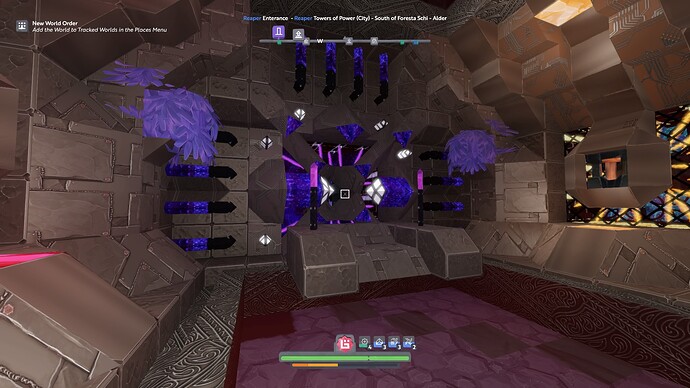 Also started organizing some stuff.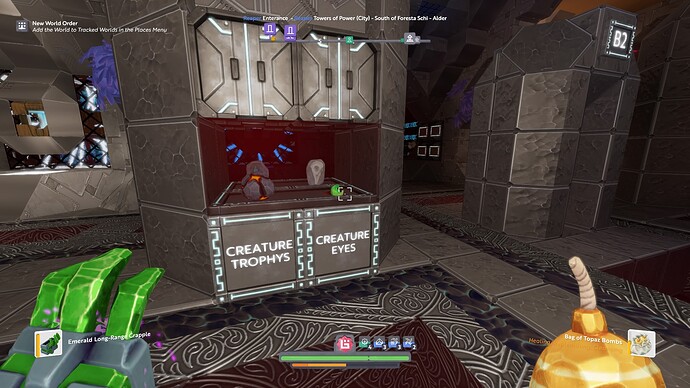 Edit: first try on the new forge.
I like the looks of this. Keep it coming.