Hey there!
Does someone has an idea dealing with this error on a PS4? Neither reinstalling Boundless nor initializing PS4 system helped.
The amount of error textures differ from time to time between 8 to 15 and also what kind of texture isn't always the same - except spitter and wildstock.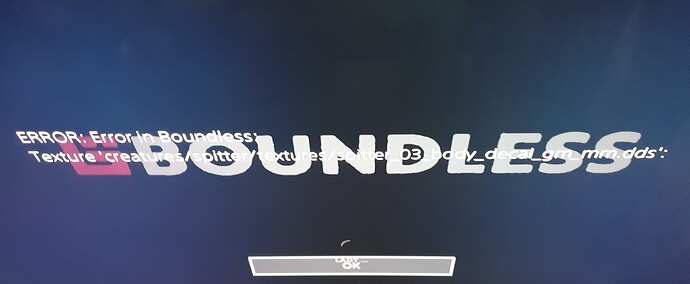 Results of error also differ, depending on the textures. Here is one example.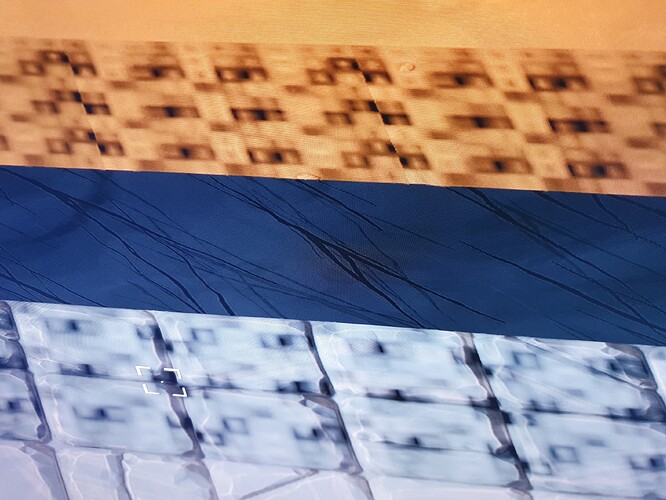 It occured with no reason, no update and no hardware was changed. It appeared from one day to another.
Hopefully, there's a solution or work around for this kind of issue… Thanks a lot in advance!
Cheers,
Saturate
PS: Sorry for these bad angled pictures, though otherwise there would have been reflections…