2 twisted, igneous - igneous. igneous brick - igneous brick
show us a screenshot please and thank you.
its as simple as can be & over half the road needs no machines.
I'm amazed. This looks incredibly unique and awesome. Nice combination!
early water broke with pillars & cold lime gleam. pls post ur road concepts. =P
the person i built road for said "OH, beam me across aliens!"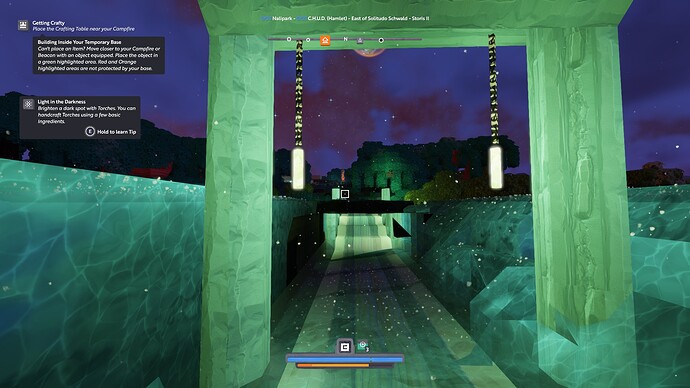 they wanted color change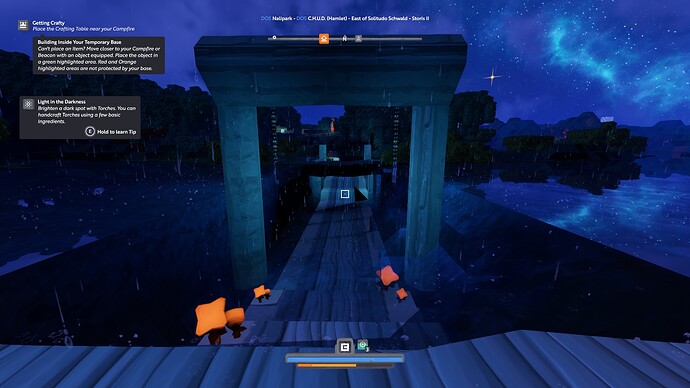 beveled pillars on opposite corners. 3 wide on top beveled. 2 wide on bottom sloped. black thorn lights. sloped glass on sides.