As the title said roads to take a peek at…
Looking for roads that are "3D" in a manner of speaking. Better said multiple layers.
Let me explain im trying to get me brain to work and find solutions and ideas for the roads at the New DK (mall) as we are redoing it i feel its slowly becoming time we fix the temporary roads.
As i am working with a 17 block hight of available space (16 layers without walkable road counted).
The walkable road has to contain glass in my concept because i want that every one can see below it. But the design below and the walkable road are at this moment bothering me and my brain is "stuck" on what i imagine. (Which doesn't work because i would need more space that isn't available).
So what exactly am i looking for? Ideas, suggestions and places to go and take a look.
Roads that are made of glass and other mats with a visible design underneath them.
For example what i did at Terra Nova.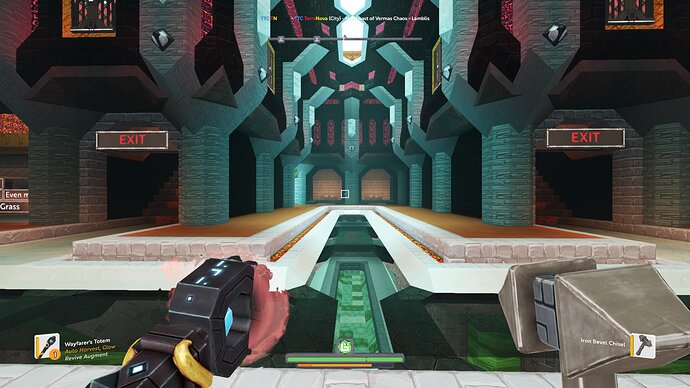 (You can see the sewer underneath the glass roads.)