I'm going to host an event. I want it to be AS MUCH LIKE THE ORIGINAL as possible (except for everyone getting the same score).
THE SAHARA STREET BUILDOFF!!!
Acessible Via: The shop i built in the cookie kingdom (LIVE UNIVERSE) , Dev's Temple, Le Cottage (basically my creative mode house), Zebra HQ Janus II
Coordinates: 1,972N -743E (Alt 65 )
Rules:
only up to a 5x5 build space anywhere on Sahara Street (building area) The empty plots at the end are not a valid build space, this is just if more people participate
Make your build as tall as possible, If 2 people make it to 255 the others have to make it to 255 in order to be able to get judged
Your build MUST be attached to the ground in at the very least a 5x5 block tower.
Your build has to be aligned to the Faction. YOU MAY NOT GRIEF OTHER'S BUILDS, JUST SLOW DOWN THEIR PROGRESS USING TECHNIQUES SIMILAR TO THE ORIGINAL RECAP.
Judging: I'll judge your builds based on 8 categories on a 1-5 scale.
Categories: Diversity (how diverse is it?), Complexity (how complex is it?), Stability (How stable does it appear, gravity doesn't exist in the boundiverse so…) Livability (how would someone like to live in this?), Value (how much would it cost? this can be judged based on a mix between prestige and eye judgement), amusement (how fun is it?), and fear factor (how scary is it?)
People can contribute to the prize pool at the shop at houchus I (near the cookie kingdom hub, it's at coords -958N -484E Alt: 89 to be able to contribute to the prize pool at increments of 10k
If you want to hand trade for the prize pool just say here. I put 100k into it. If you want me to advertize for you, I'll put up a billboard advertising your place/shop for 25k
Here's the original buildoff recap, I really want it to be similar to it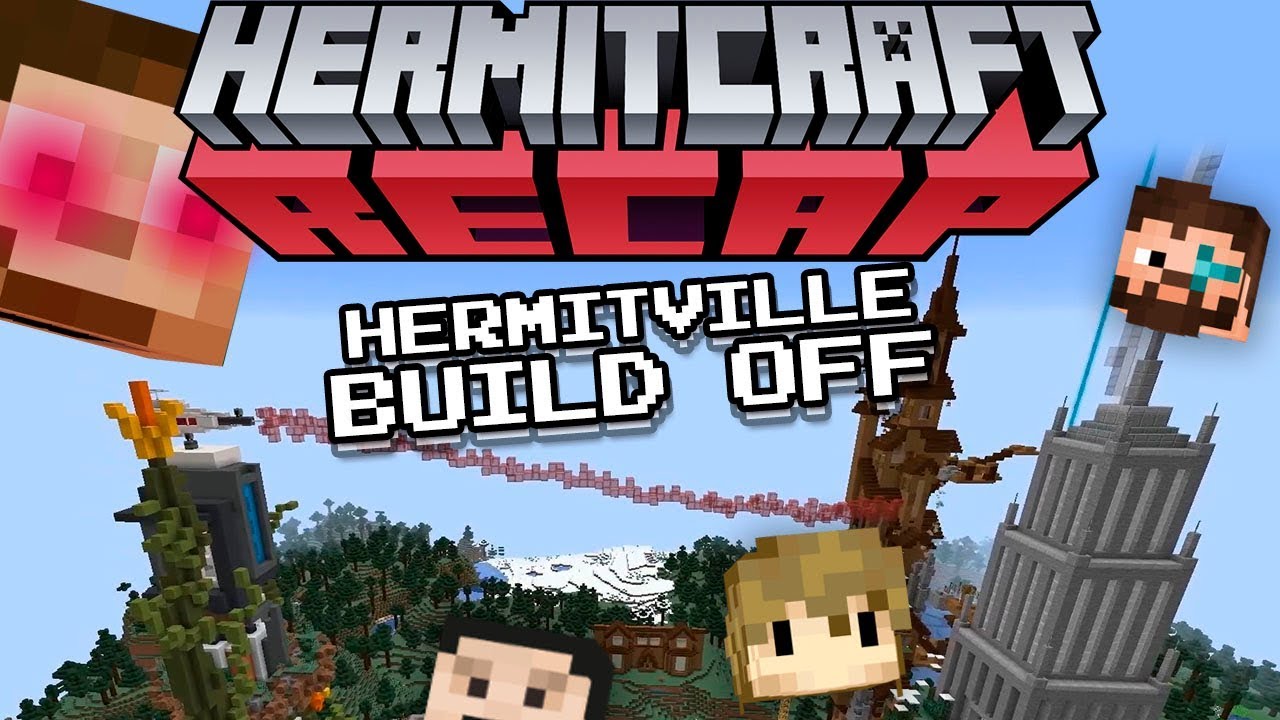 (DISCLAIMER: I'm not good at terraforming so I'm not able to make Hermitville as a village on Janus II)
(ALSO DISCLAIMER: Defense isn't a category because some builders will smash it) with a buncha turrets)