Customer buys patterned concrete and somehow the price disappears of regular concrete so the stand shows as being empty even tho it is not.
The patterned price is still there tho!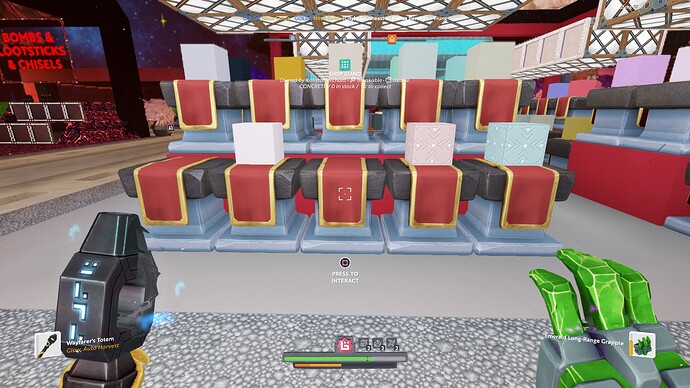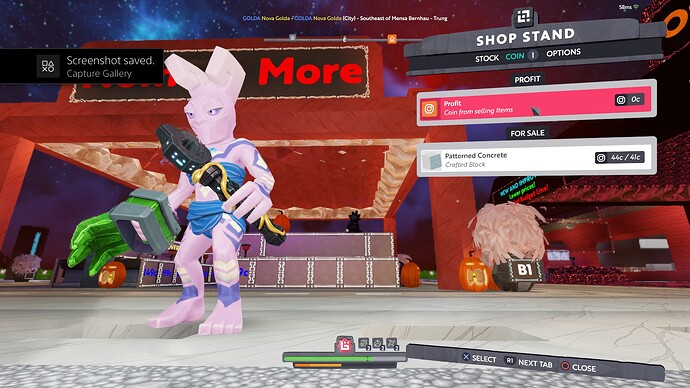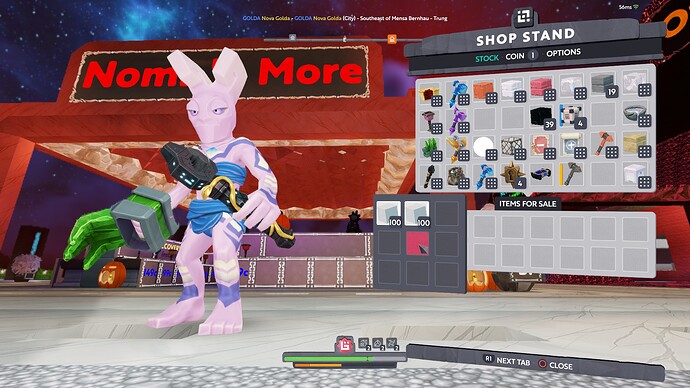 Normally it still remembers the price of items that have sold out when you add new ones so I find it odd that when patterned sells out that it removes a price at all, worse is that it's the price of the one that is still in the shop stand!
Funny thing is, it also did not present me with the option to even add the price, as if the game somehow did not recognise it was in there. Had to remove it from stand and then re-add in order to be able to set the price again.
Happened with more than 1 shopstand actually…